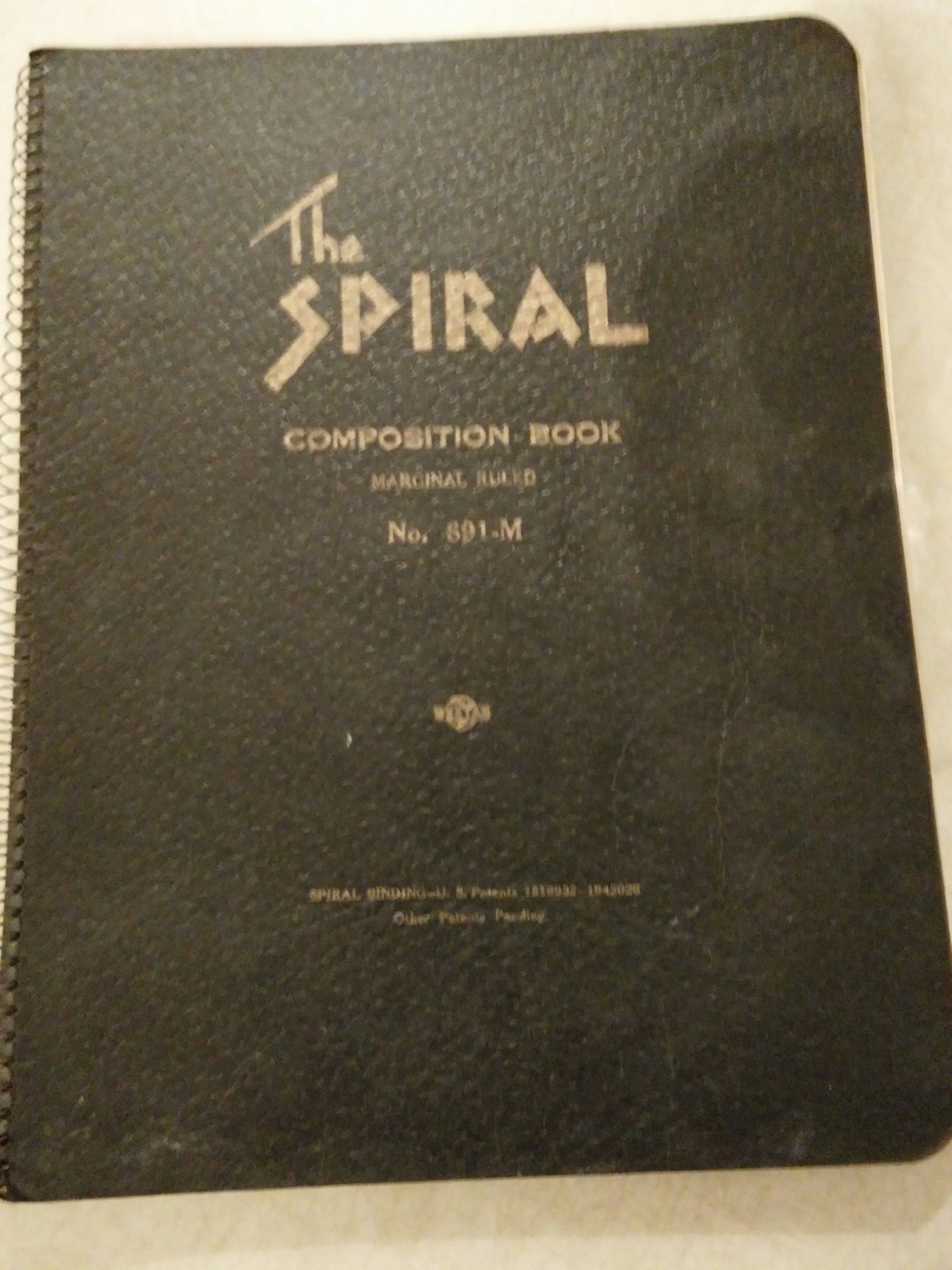 The story continues with the second journal.  This is an entry from her personal diary, by Elizabeth Lancaster Carsey 80-years-ago. Click here to read more.
Velma came up and we sewed.  I on Dit's little blue flannel blanket.  Pete came up later and chatted.  Saw Ruth Cobeau – She is terribly thin but the leg  is almost healed.   Her Scarlet Fever has given her a bad time bit in her wheelchair in the sunshine she is cheerful as ever. Letters from home, Dit and Jonathon already this week – The sky is falling
Here's what else was happening 80-years-ago today
President F.D. Roosevelt opens the baseball season at Griffith Stadium, Washington, D.C
The Battle of the Ogaden began on the southern front of the Abyssinian War.
During a parade celebrating the fifth anniversary of the Second Spanish Republic in Madrid, several small bombs exploded under the presidential reviewing stand. The explosions caused no injuries but several people were trampled in the panic that ensued. Police blamed the attack on fascists.
A production of William Shakespeare's Macbeth, commonly nicknamed Voodoo Macbeth and directed by Orson Welles, premiered at the Lafayette Theatre in Harlem
Record turnout is expected in Illinois and Nebraska as voters head to the polls to vote in primary elections. Meanwhile, the Alaska G.O.P can not make a decision.