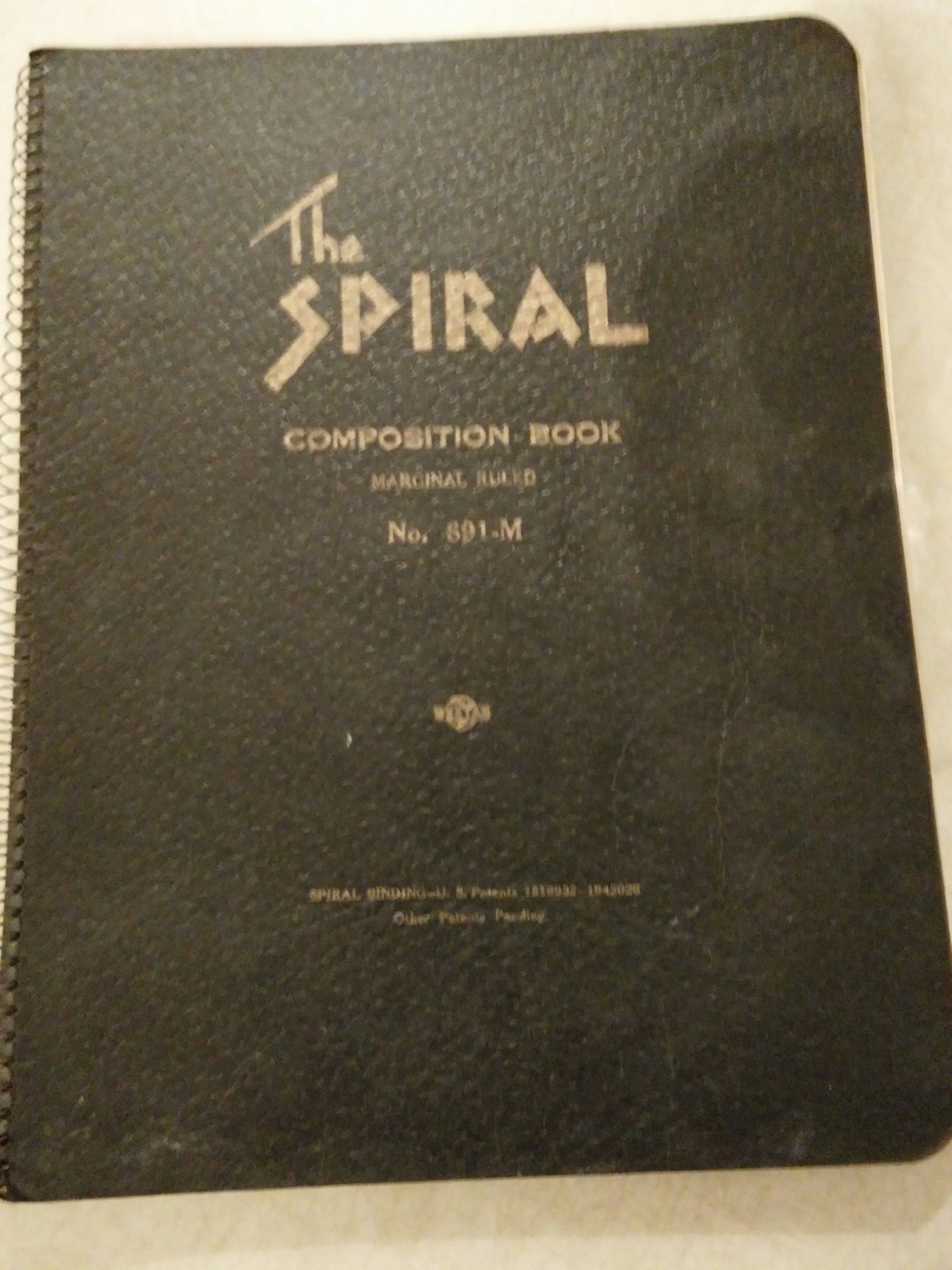 The story continues with the second journal.  This is an entry from her personal diary, by Elizabeth Lancaster Carsey 80-years-ago.  Click here to read more.
Letter from home telling of having "dinner on the grounds" on Sunday for Dad.  Also news
of a wire from Jaime that he is all right.  Pay Day so I paid too many bills and I may have to borrow later!  Who cares!  Sent off letter for magazines.  Get "Good Housekeeping" for 3 years and "American Home" for 4 years!  Have decided against the Ins. that Mr. Moen carries.  Saw "Three Kids and a Queen" with Mary Robson but Henry Armetta ought to have gotten more of the credit. He is really good! Wrote to Jaime and home.
Here's what else was happening 80-years-ago today
Soldiers and dogs lying on the ground protecting themselves from an enemy attack during manoeuvres
In Germany, Jewish doctors are denied the right to practice medicine at German government hospitals
The Italian government had the four largest banks in the country declared public banks