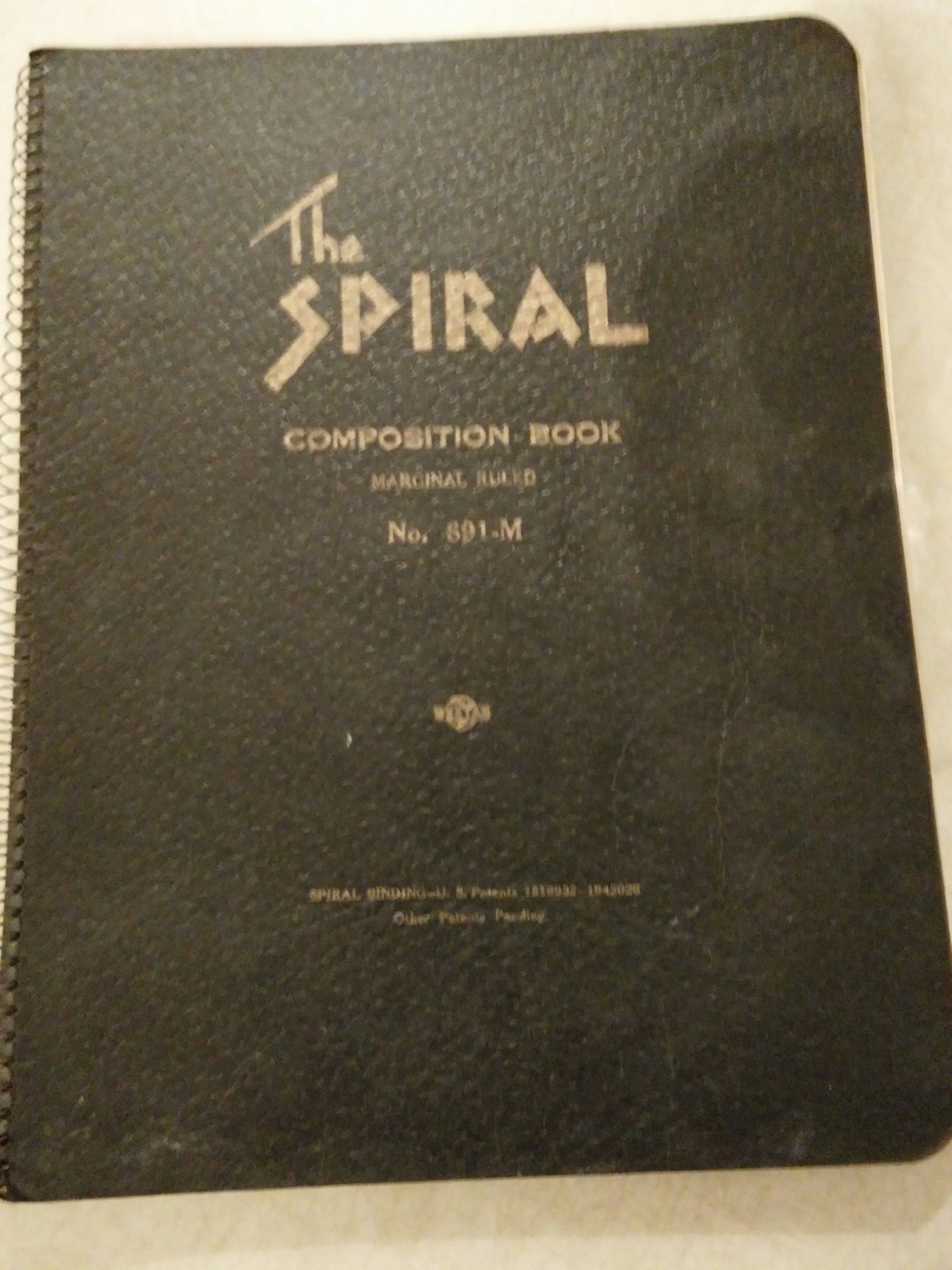 The story continues with the second journal.  This is an entry from her personal diary,  written by Elizabeth Lancaster Carsey 80-years-ago.  Click here to read more)
As usual I have a stew about the opera but as last year I decide I'd better not.  I was born to have some extra money but never quite seem to have it.  Jaime has a date so he won't be too disappointed. A gang is coming to El Paso from Van Horn. Maybe Eula is one of them
Here's what else was happening 80-years-ago today
The cold wave is almost over – for Chicago
A young girl named Phyllis wrote to Einstein on behalf of her Sunday school class and simply asked, "Do scientists pray?"
January 24, 1936
Dear Phyllis,
I will attempt to reply to your question as simply as I can. Here is my answer:
Scientists believe that every occurrence, including the affairs of human beings, is due to the laws of nature. Therefore a scientist cannot be inclined to believe that the course of events can be influenced by prayer, that is, by a supernaturally manifested wish.
However, we must concede that our actual knowledge of these forces is imperfect, so that in the end the belief in the existence of a final, ultimate spirit rests on a kind of faith. Such belief remains widespread even with the current achievements in science.
But also, everyone who is seriously involved in the pursuit of science becomes convinced that some spirit is manifest in the laws of the universe, one that is vastly superior to that of man. In this way the pursuit of science leads to a religious feeling of a special sort, which is surely quite different from the religiosity of someone more naive.
With cordial greetings,
your A. Einstein
Albert Sarraut became the new French Prime Minister.
President Roosevelt sent a short handwritten message saying he would not sign the Adjusted Compensation Payment Bill, explaining that it only differed in two respects from the bill he had already vetoed at the last session. Prior to this note, Theodore Roosevelt had been the last president to write a veto message by hand. The House promptly took a vote and overrode the presidential veto by a count of 324 to 61.
The First Battle of Tembien ended in a draw