(This is an entry from the journal entitled "Mexico Summer" written by Elizabeth Whipple Lancaster Carsey 80-years-ago)
More testing – rained all day – poured at night!
Here's what else was happening 80-years-ago today:
Nazi Germany placed an embargo on its own currency effective December 6. Foreign tourists were limited to bringing no more than 30 marks' worth of bank notes into the country at a time.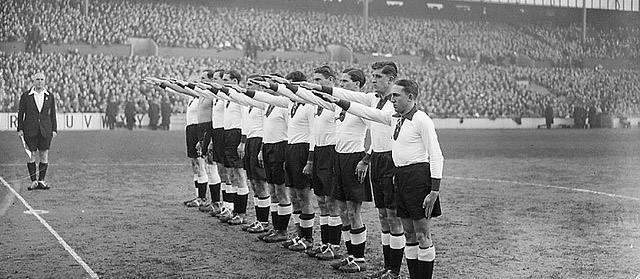 Germany took on England at White Hart Lane in London. This was the first full football international to take place between the teams in England.
Italian children had a three-hour school day (10 a.m. to 1 p.m.) in order to save coal