(This is an entry from the journal entitled "Mexico Summer" written by Elizabeth Whipple Lancaster Carsey 80-years-ago)
First day of classes not bad.  About as crowded as usual – Not seen the new science teacher and Velma is substituting for the other.  Bought or rather rented a P.O. Box no 197 – Wrote Mrs. Ruiz about her brother and my check.  Mary's friend came over again and we had a lesson in contract – Betty Johnson was here for that too.
Here's what else was happening 80-years-ago today:
Sir Malcolm Campbell breaks the 300 mph set a new world record on the Bonneville Salt Flats of Utah with his 2,500 HP Bluebird and beat his own previous world record of 276.82 mph that he had set earlier in the year.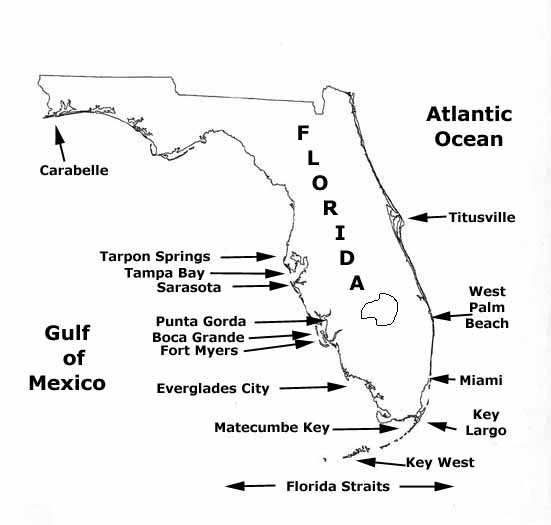 In Florida, Hurricane warnings have been extended north of Tarpon Springs to Carabelle. Tropical disturbance approaching mouth of Tampa Bay moving northnorthwest with winds estimated one hundred miles per hour at Boca Grande.  The keys are still cleaning up more than $6 million in damages and 423 deaths.