(This is an entry from the journal entitled Mexico Summer written by Elizabeth Lancaster Carsey 80-years-ago. Click here to read more
In naming corners, I forgot to name one for Bernard!  Terrible!  This is Mother's Day!  I had some flowers sent to Ty-Ty. Hope they were pretty.  We had a delightful and sumptuous breakfast at Wolf's and had to come right in for Sunday School.   It was almost as good as home.  I've about decided to go to Mexico City anyway this summer, even if I have to borrow money!  in the afternoon, Raymond Hitchcock came by and we went to the show: saw "Go Into Your Dance" – fair. He is almost 21!
Here's what else was happening 80-years-ago today: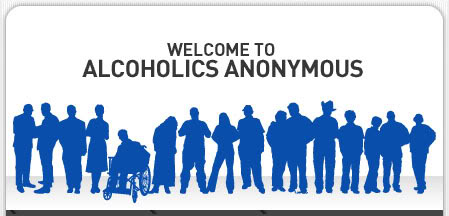 The first unofficial  Alcoholics Anonymous Meeting occurs in Akron, Ohio.
World records are broken and is Hitler on a non-winning path?