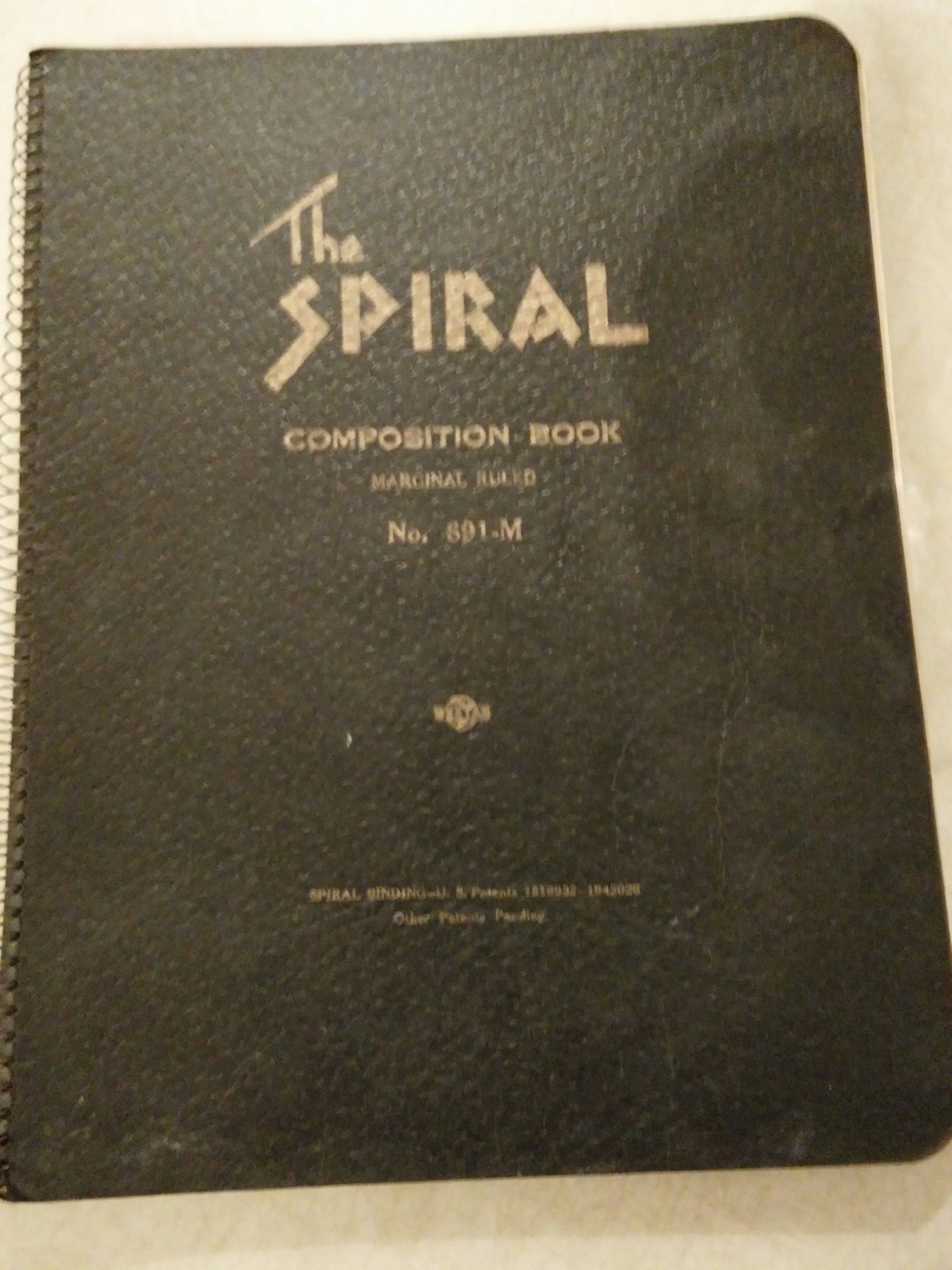 The story continues with the second journal. This is an entry from her personal diary, by Elizabeth Lancaster Letter from Arnold telling me
Telegram saying Arnold can't come and I'm so disappointed I could weep if it would improve the situation!
Here's what else was happening 80-years-ago today:
The press of the Soviet Union blamed the August 30 sinking of the Timiryazev on Italy. "The government will make the Fascist bandits pay dearly", declared Pravda.
The Japanese puppet state known as the South Chahar Autonomous Government was established in Zhangjiakou.
A new New Yorker and Saturday Evening Post magazine
Imperial Japanese Army soldiers bathe during the Sino-Japanese war in Shanghai China
The Dog Cemetery got its start when Key Underwood laid his beloved coon dog, Troop, to rest at the Key Underwood Coon Dog Memorial Graveyard in Alabama
A close-up photo of Lincoln's head at Mount Rushmore while under construction.