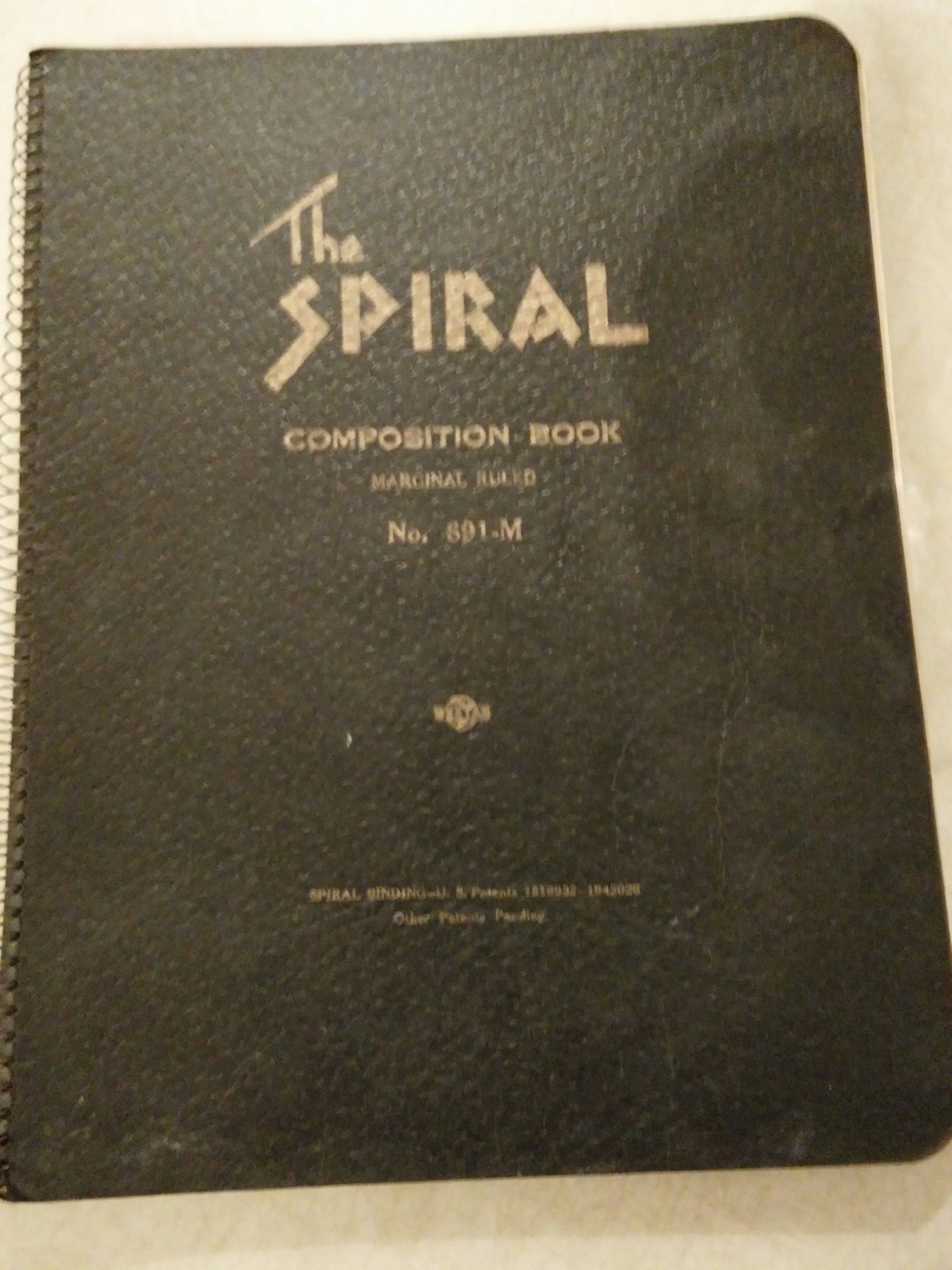 The story continues with the second journal.  This is an entry from her personal diary, by Elizabeth Lancaster Carsey 80-years-ago. Click here to read more
Irene Nixon called and came by. She has been in U.S. since February – Virginia Joyner was with her, from San Antonio.  Cecilia Faulks sent her regards. Dit N
Harold wet out for dinner. Jaime n I went for a ride with Heinzels and played Bridge. Jaime goes on to 11 to 7 shift tonight.  First change in 6 weeks. Reading "Hasta la Vista" by Christopher Morley –  story of his boat trip to Peru.  Got out Bernal Diaz's story of the Conquest of Mexico but it is too detailed for too much reading.
Here's what else was happening 80-years-ago today:
The Trial of the Sixteen ended with all the defendants sentenced to death by firing squad.
President of the Republic of Spain Manuel Azaña is on the cover of this week's Time Magazine along with General Francisco Franco and General Emilio Mola
Eoin O'Duffy announced the formation of the Irish Brigade to fight for the Nationalist side in Spain.
Nazi Germany increased the duration of cumpulsory military service from one year to two
Olympic Champion  Jesse Owens and his wife, Ruth Owens, return home from the Olympics in Berlin