The story continues with the second journal.  This is an entry from her personal diary,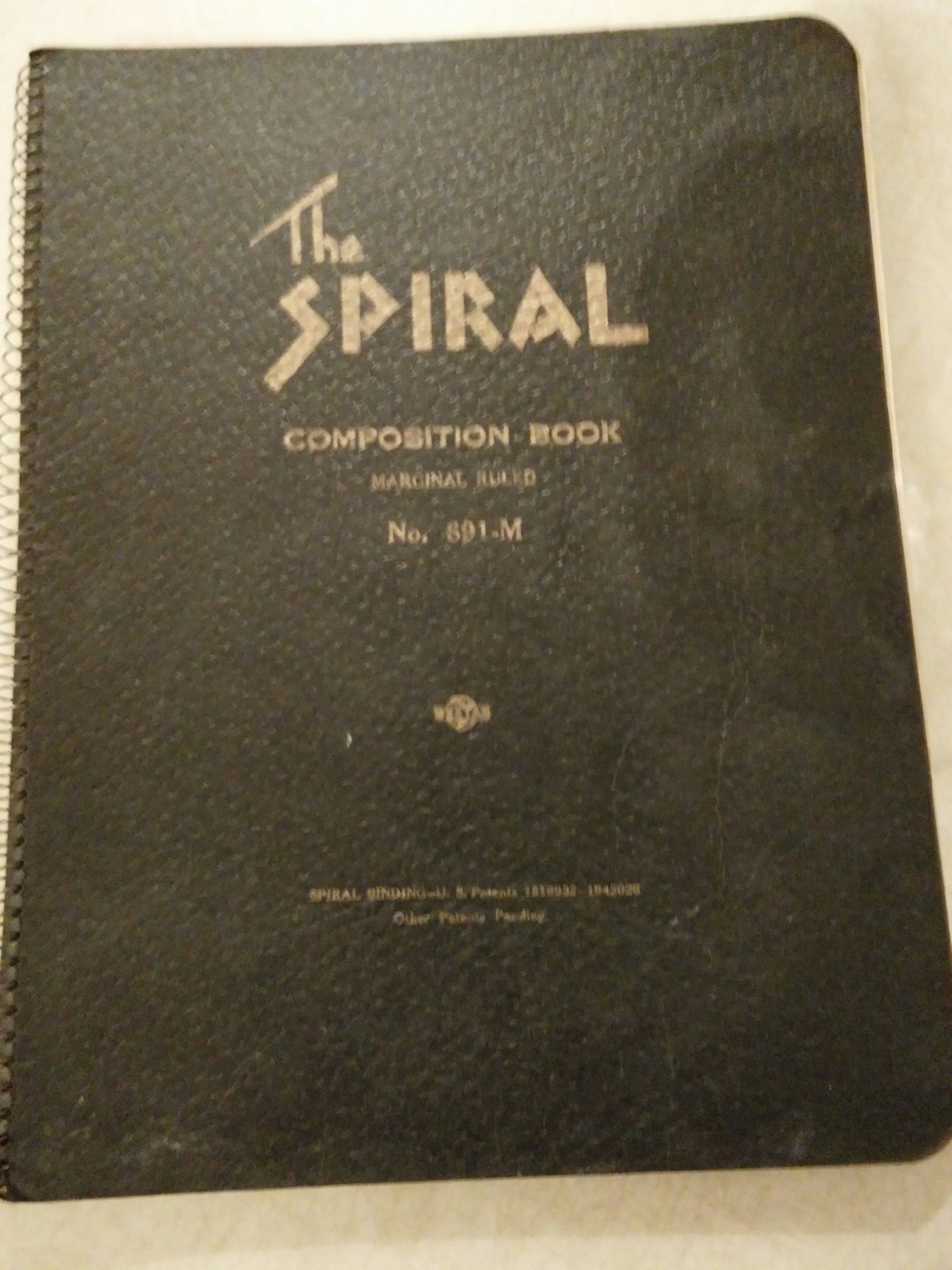 by Elizabeth Lancaster Carsey 80-years-ago. Click here to read more.
No post today
Here's what else was happening 80-years-ago today:
Austrian police raided the headquarters of the Nazi Party in Vienna, finding evidence of collaboration between German and Austrian Nazis, as well as propaganda hostile to the Austrian government.
The statue of Father Francis Patrick Duffy, a world war 1 priest, is unveiled in Times Square.