The story continues with the second journal.  This is an entry from her personal diary,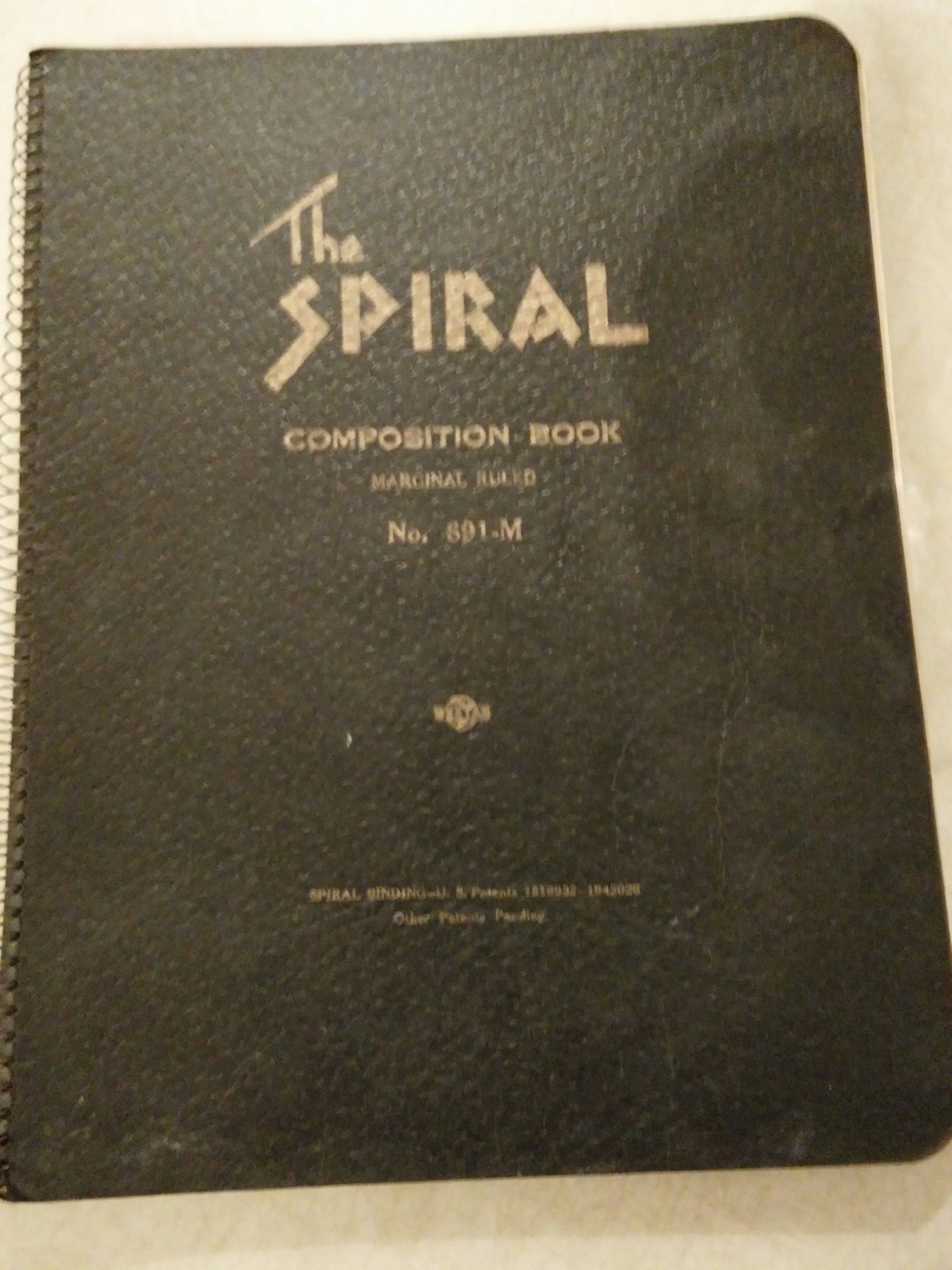 by Elizabeth Lancaster Carsey 80-years-ago. Click here to read more.
No post today.
Here's what else was happening 80-years-ago today.
The Flood edition of newspaper carries names of refugees, giving home address and current locations.   Some stores re-open and some power is restored in Louisville, Ky.
The Japanese aircraft carrier Sōryū entered service.
The drama film The Good Earth, based on the novel of the same name by Pearl S. Buck, premiered in Los Angeles