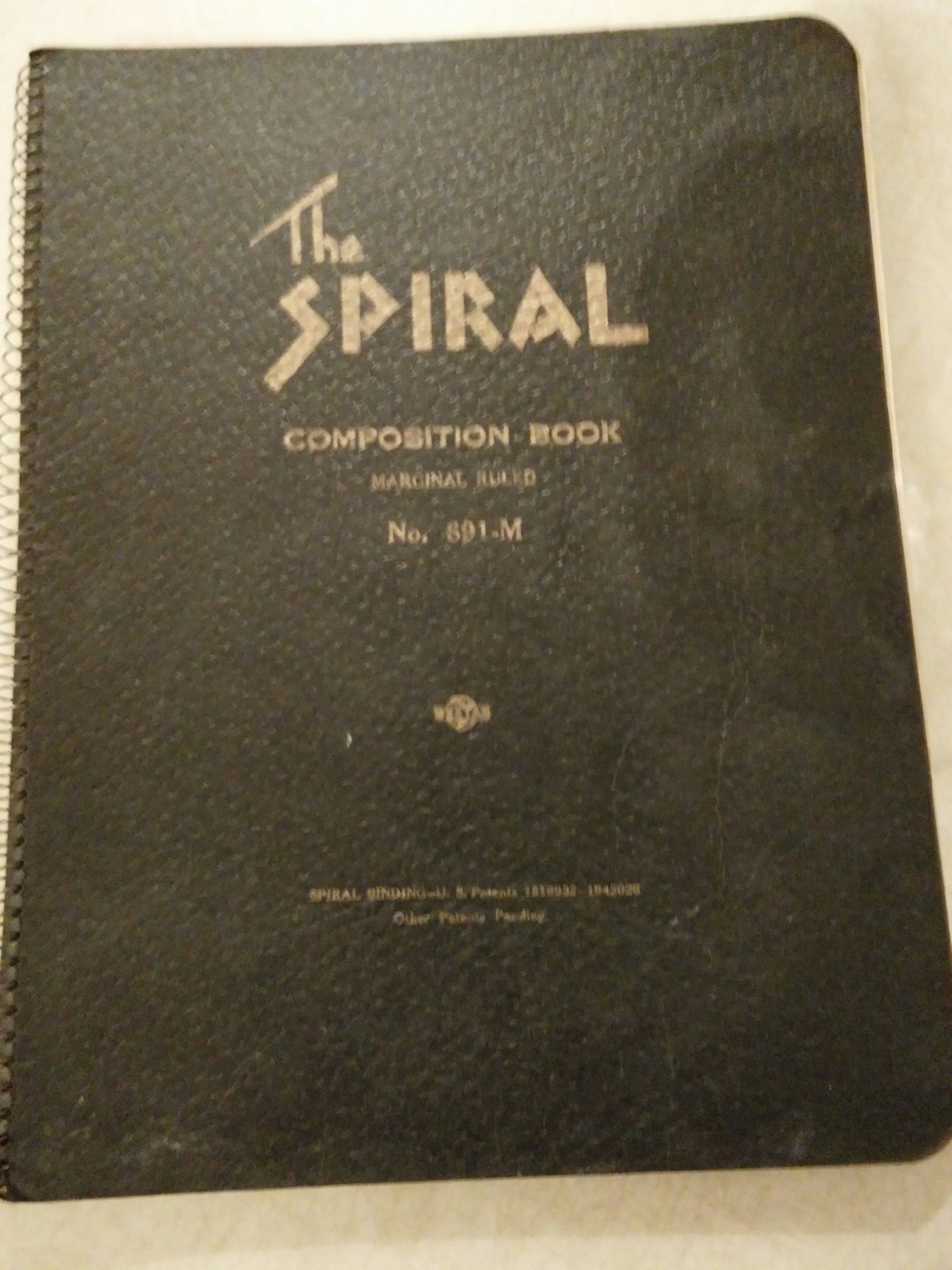 The story continues with the second journal. This is an entry from her personal diary, by Elizabeth Lancaster
No post today
Here 's what else was happening 80-years-ago today
The children's comic book The Dandy was first published in the United Kingdom, marking the first appearance of the character of Desperate Dan.
A new New yorker and Saturday Evening Post magazine
The political drama film First Lady starring Kay Francis was released.
Porkey Pig becomes a Hero
A British Newspaper reports on a car that will drive underwater. Invented by Mr. Michel Andre.