The story continues with the second journal.  This is an entry from her personal diary,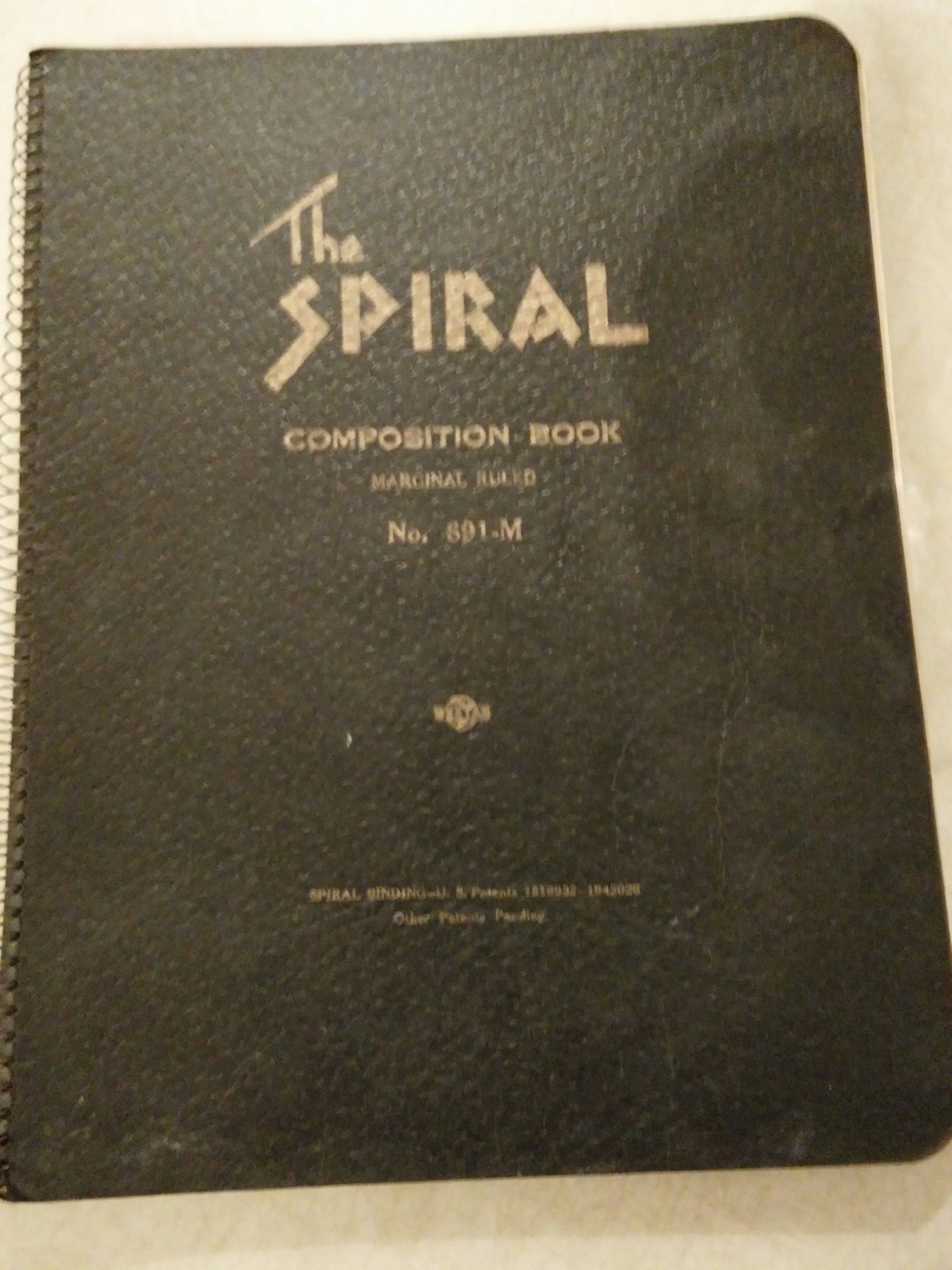 by Elizabeth Lancaster Carsey 80-years-ago. Click here to read more.
They or We moved Wednesday to 4104 Le Luz – All of a block! But the house is nicer and we are happy! Today is Harold's birthday and Dit and I gave him a Readers Digest!  Dit has planned for a birthday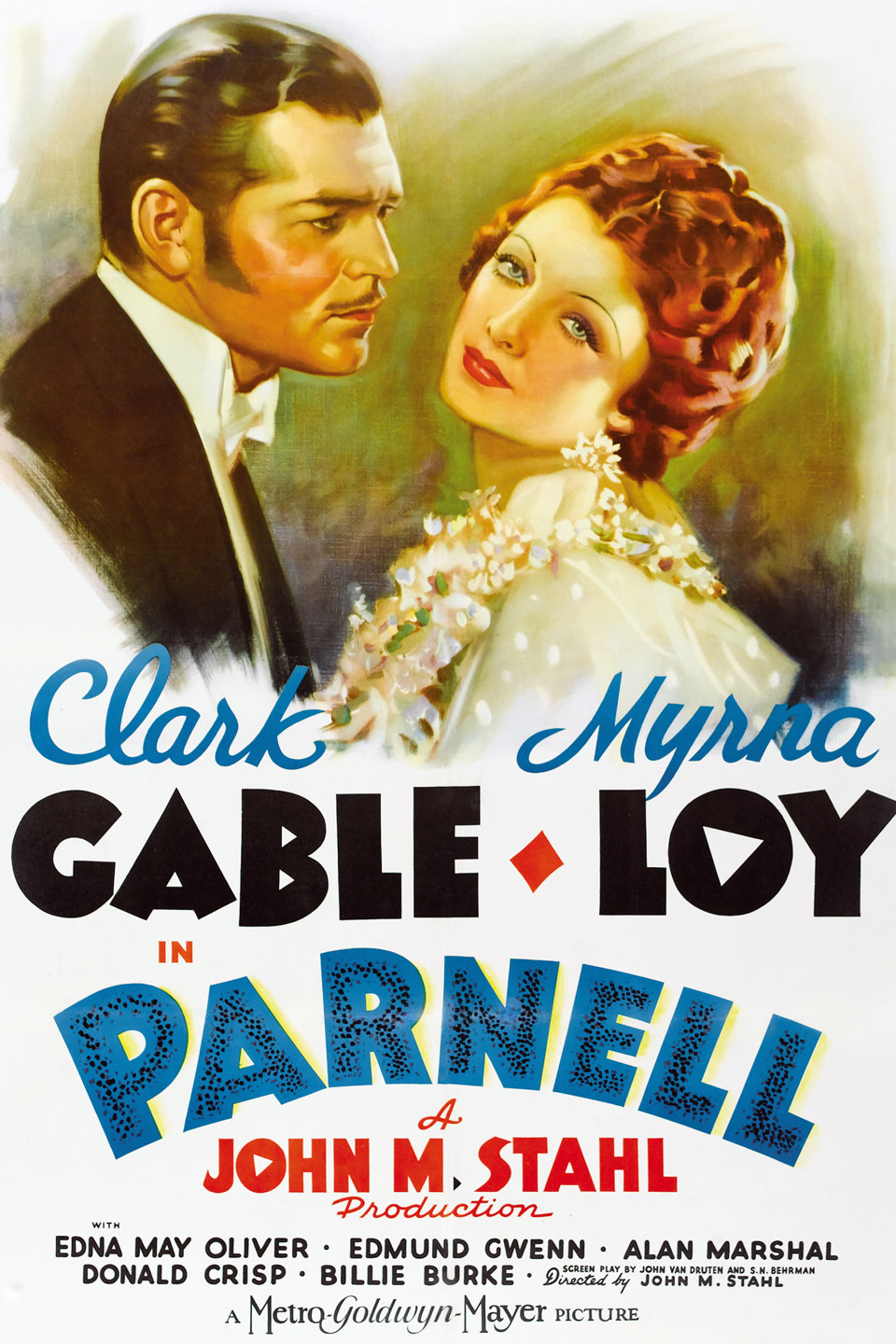 dinner with John and Renie Linebaugh, Fred and Grace ——? Elizabeth and Joe Heinsel, them Jaime and me.  Jaime and I saw "Parnell" in the afternoon.  Left at midnight for San Antinio.
Here's what else was happening 80-years-ago today
Martin Niemöller gave what would be his last sermon in Nazi Germany, stating, "No more are we ready to keep silent at man's behest when God commands us to speak. For it is, and must remain, the case that we must obey God rather than man.