The story continues with the second journal.  This is an entry from her personal diary,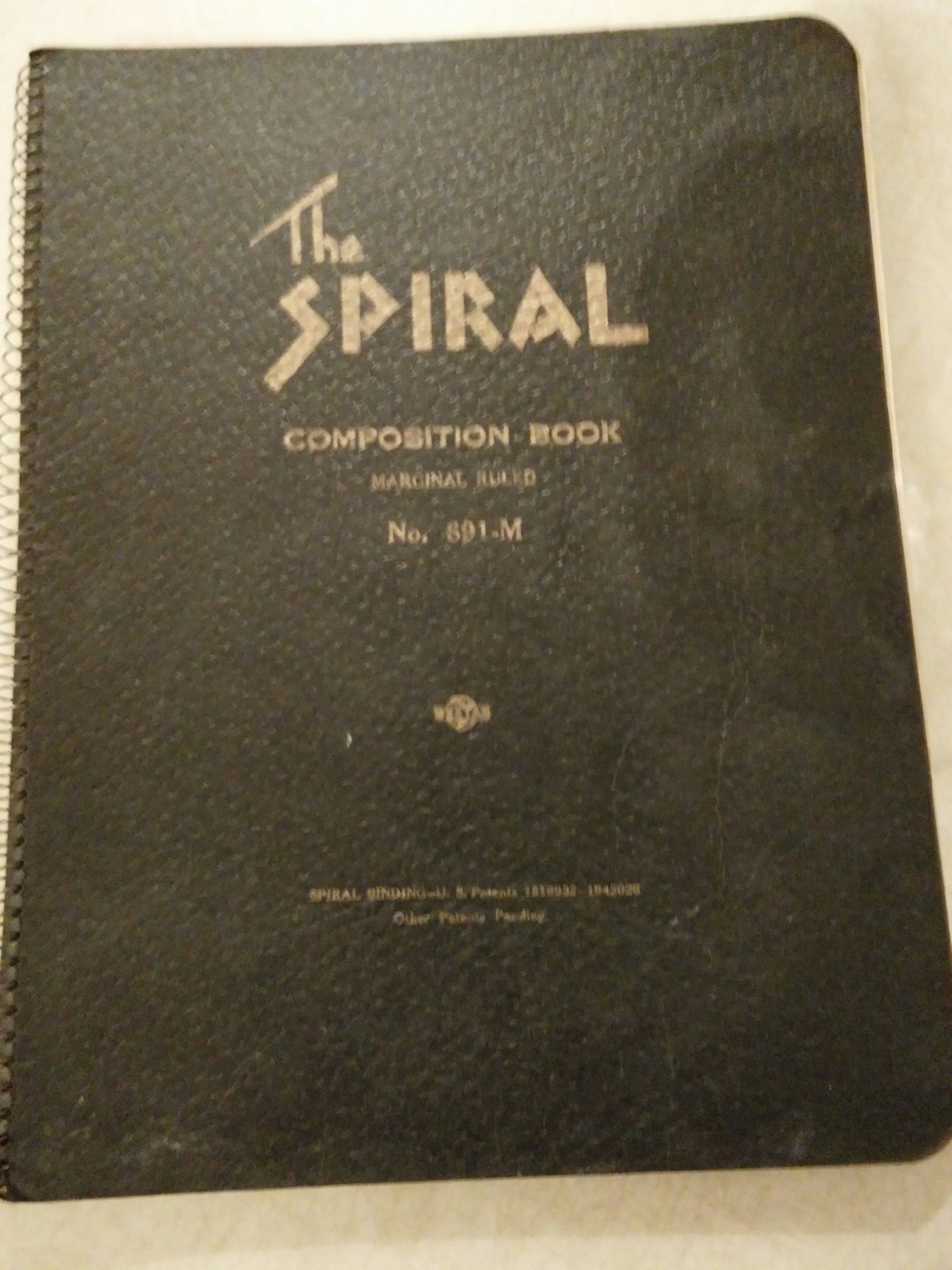 by Elizabeth Lancaster Carsey 80-years-ago. Click here to read more.
Left for Van Horn with Mr. Mulroy – Got there about 1 or 2
Here's what else was happening 80-years-ago today
The first troops of the Corpo Truppe Volontarie arrived in Cádiz to aid the Nationalists.
The Inter-American Conference for the Maintenance of Peace ended.