The story continues with the second journal.  This is an entry from her personal diary,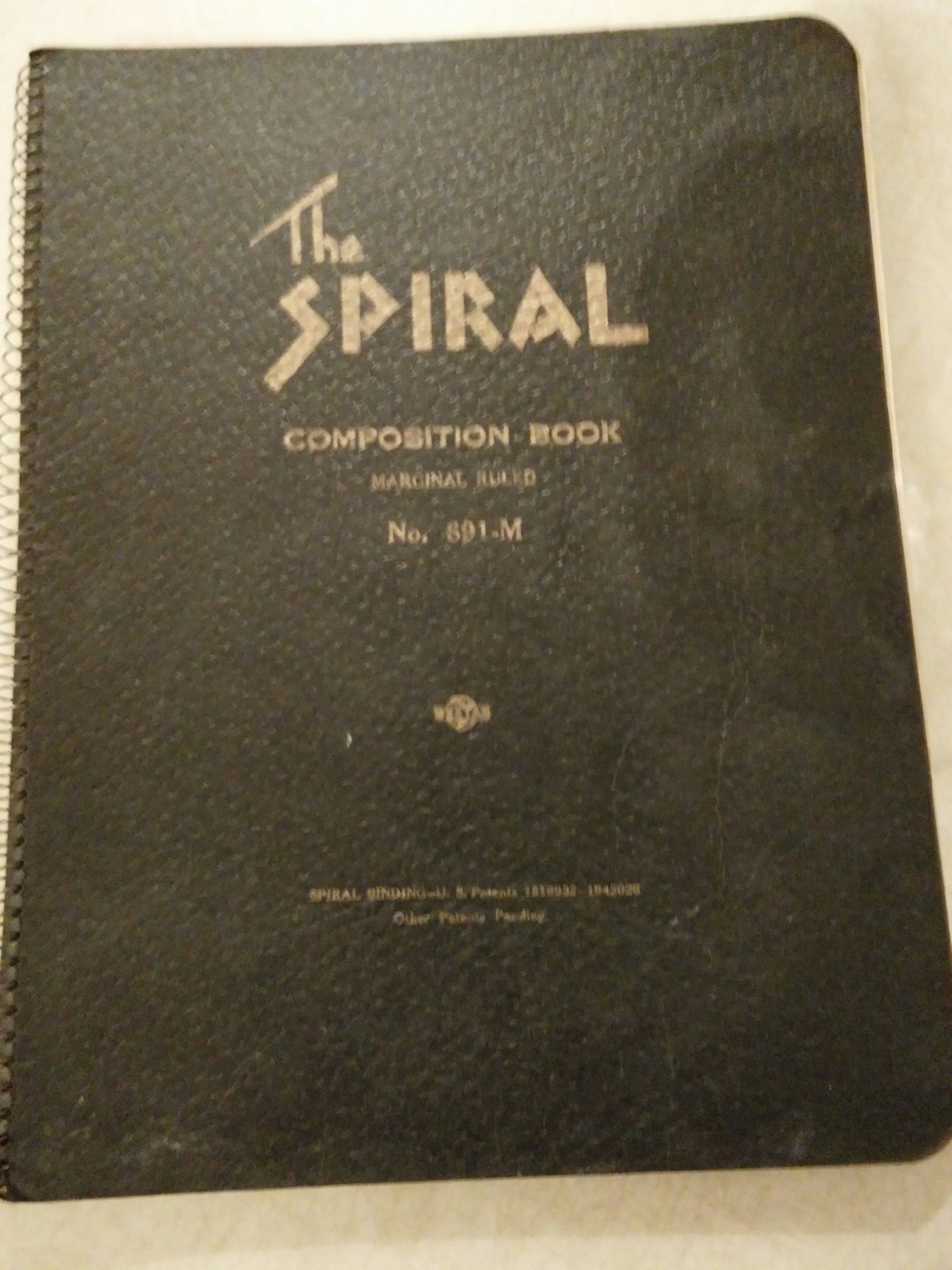 by Elizabeth Lancaster Carsey 80-years-ago. Click here to read more.
No post today
Here's what else was happening 80-years-ago today:
Spanish Prime Minister Francisco Largo Caballero sent the Guardia de Asalto to Barcelona to put down the May Days violence.
British Prime Minister Stanley Baldwin pleaded for labour peace ahead of the coronation of George VI as the bus strike threatened to spread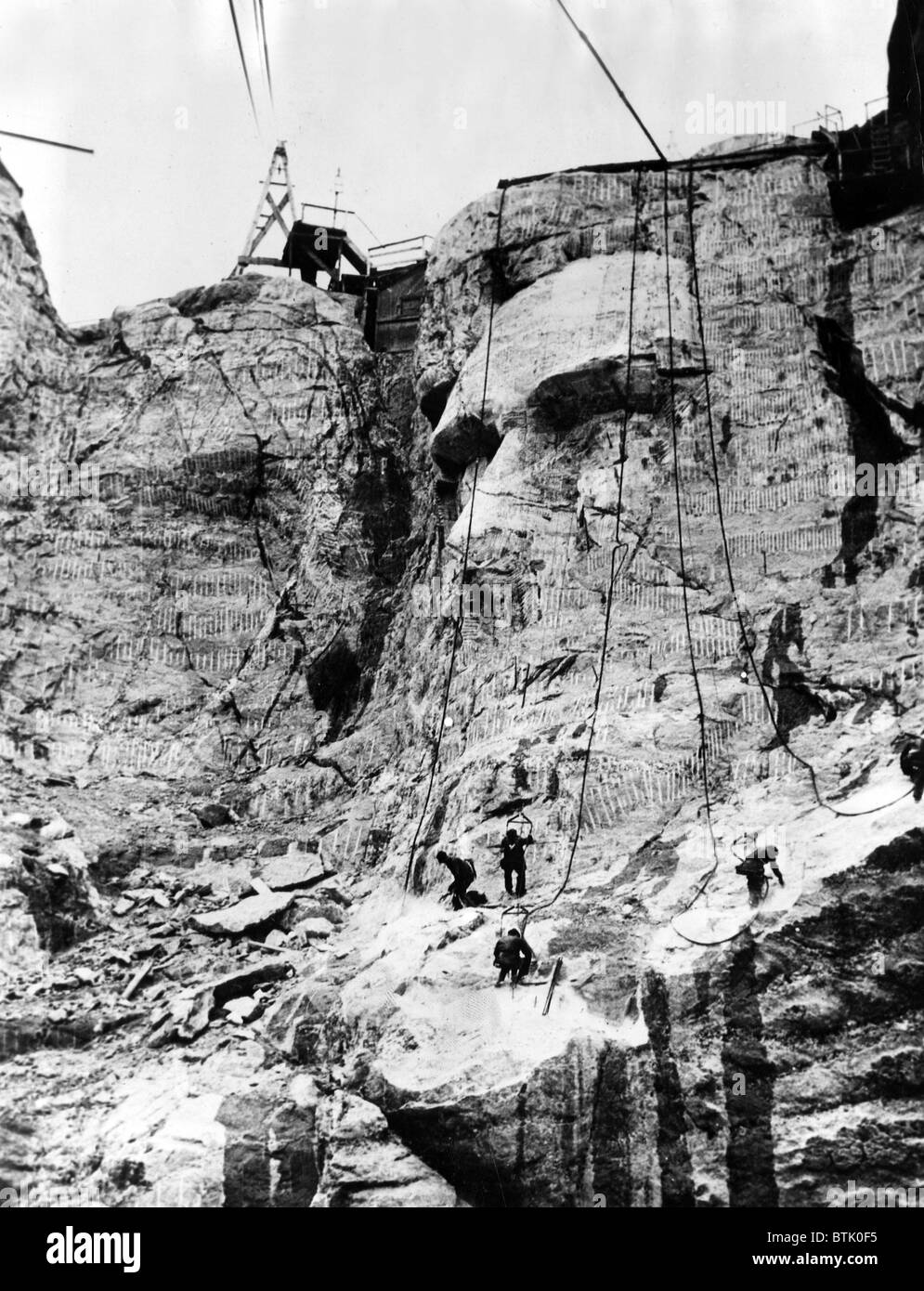 Workers resume work on Abraham Lincoln's chin at Mount Rushmore, after breaking for winter, South Dakota, Black Hills