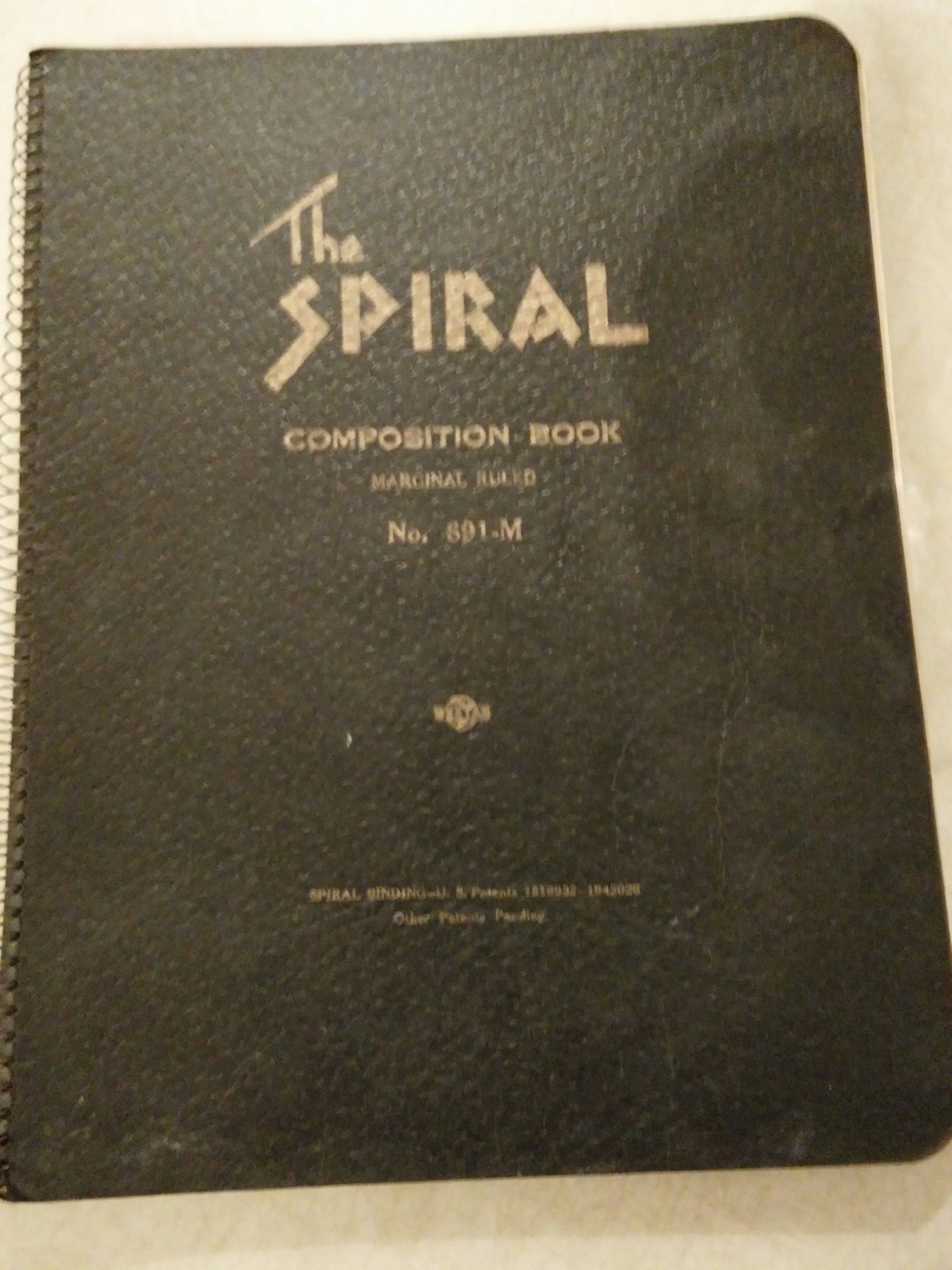 The story continues with the second journal.  This is an entry from her personal diary, by Elizabeth Lancaster Carsey 80-years-ago. Click here to read more.
No post today.
Here's what else was happening 80-years-ago today
The British Cabinet pleaded with King Edward to reconsider his decision to abdicate.
1936 KLM Croydon accident: A KLM Royal Dutch Airlines passenger plane crashed in Croydon soon after takeoff in heavy fog, killing 15 of 17 aboard. The accident was attributed to pilot error. Autogyro inventor Juan de la Cierva was among the dead.
David Frankfurter went on trial in Chur, Switzerland for the murder of Nazi leader Wilhelm Gustloff
Scores of families are seen taking refuge underground on a Madrid subway platform, as bombs are dropped by Franco's rebel aircraft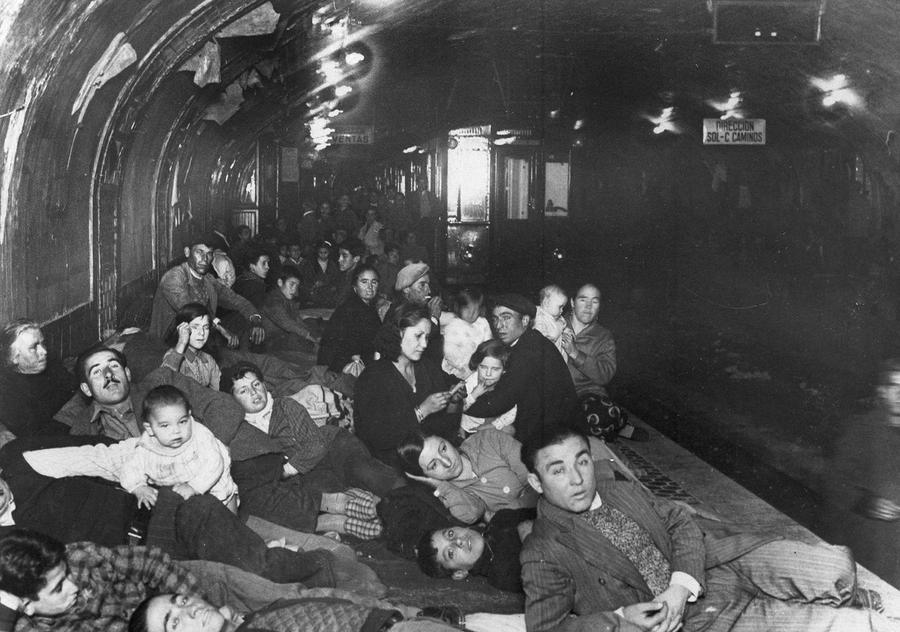 The Lord Mayor's Boy Players are rehearsing their Christmas carols. London. United Kingdom