The story continues with the second journal.  This is an entry from her personal diary,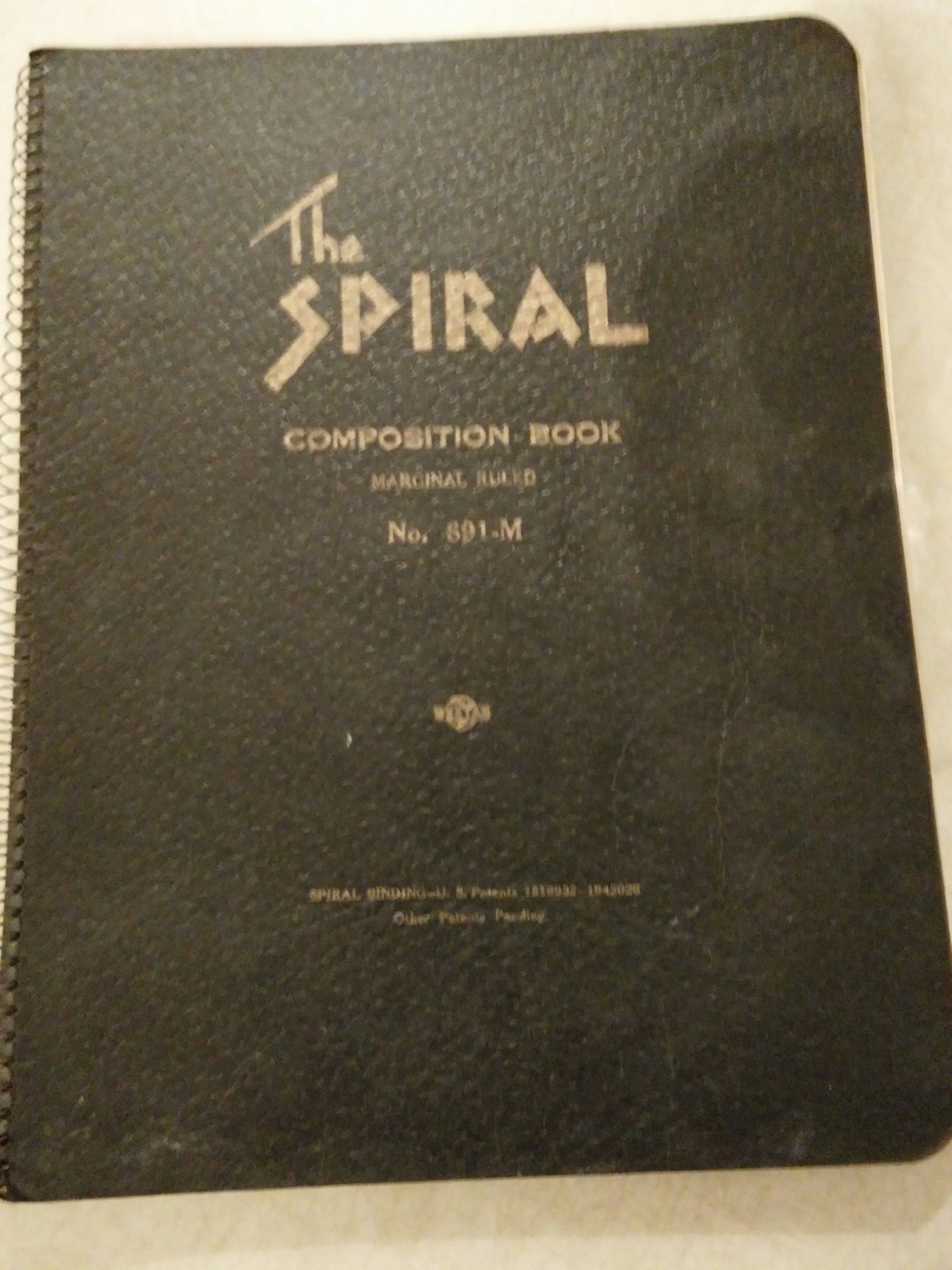 by Elizabeth Lancaster Carsey 80-years-ago. Click here to read more.
No post today
Here's what else was happening 80-years-ago today:
Austrian Chancellor Kurt Schuschnigg went back on his announcement of February 14 and said that the Habsburg Monarchy could not be restored in the foreseeable future due to the tense international situation.
The Oshawa Strike began in Oshawa, Ontario, Canada when 4,000 General Motors workers walked off the job