The story continues with the second journal.  This is an entry from her personal diary,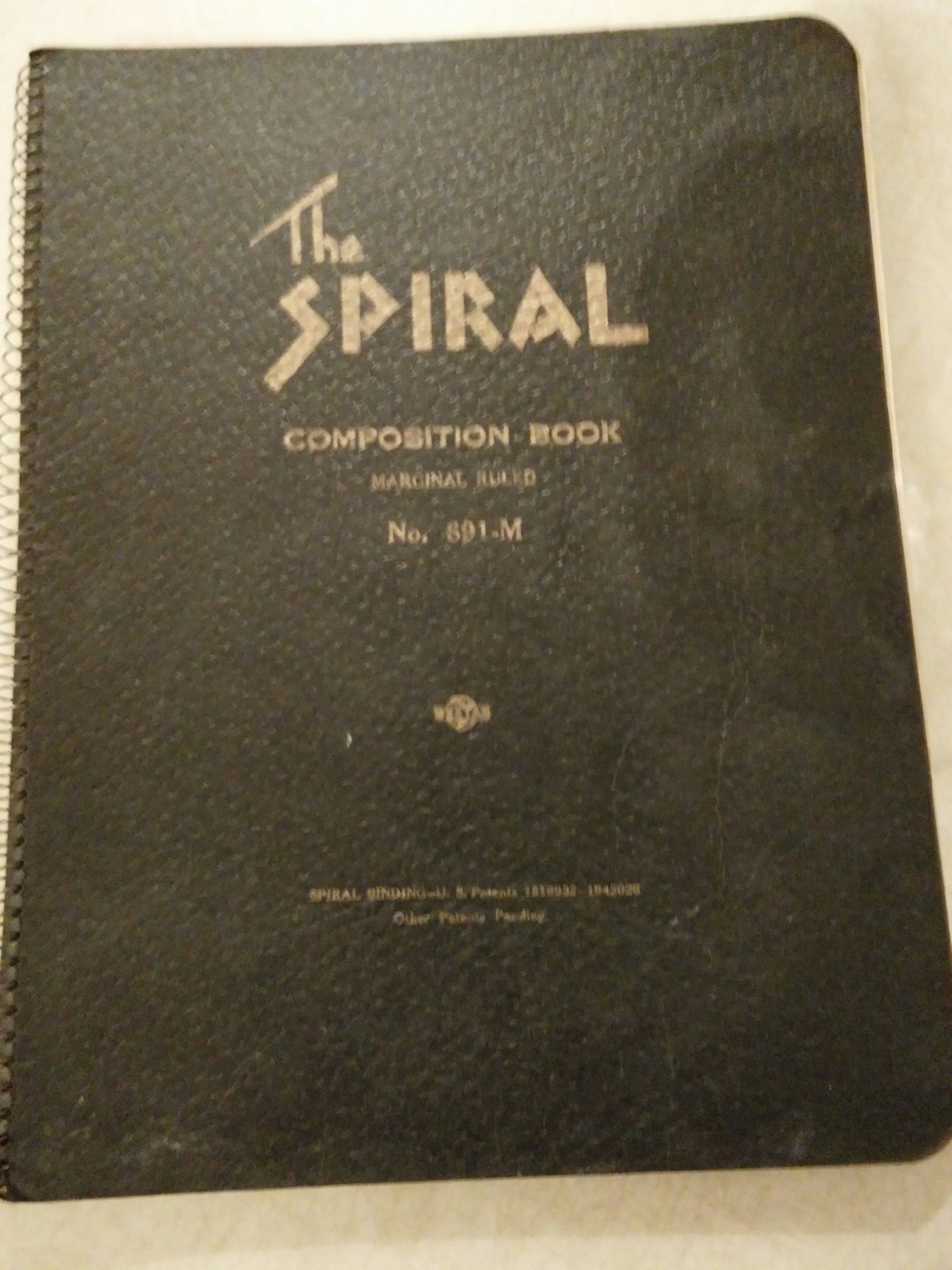 by Elizabeth Lancaster Carsey 80-years-ago. Click here to read more.
No post today
Here's what else was happening 80-years-ago today:
The Ponce massacre occurred in Ponce, Puerto Rico when police opened fire on a peaceful civilian march. 21 were killed and more than 200 wounded.
Mit brennender Sorge was read out from the pulpits of German Catholic churches. Copies of the encyclical had to be secretly smuggled into the country
Albert Einstein makes a face moments before adressing Congress with a speech on Peace 
Engine #4411 (GS-2 Class) pulls out of Los Angeles Central Station for the first scheduled run of the 'new' Daylight passenger service