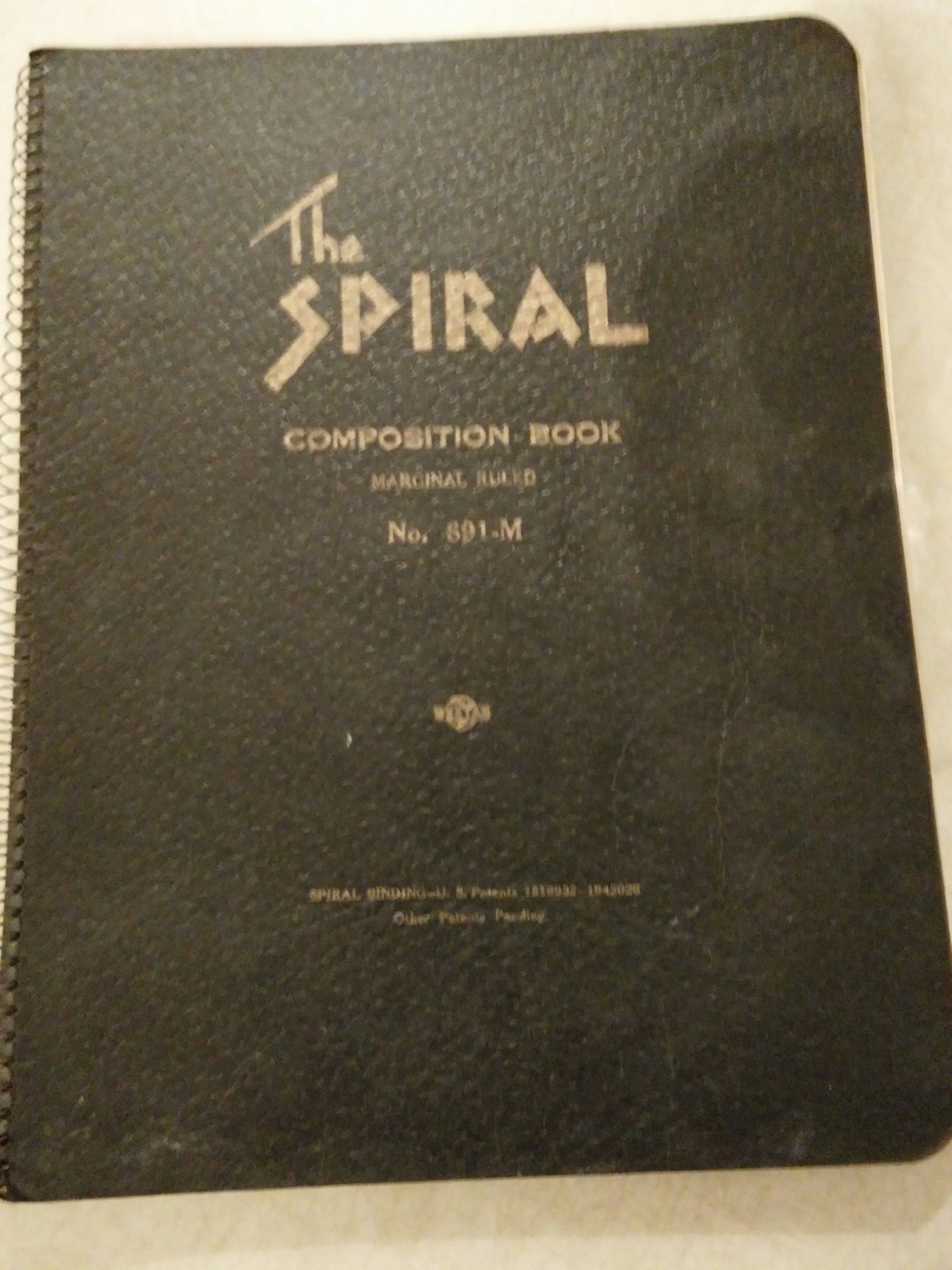 The story continues with the second journal. This is an entry from her personal diary, by Elizabeth Lancaster
No post today.
Here's what else was happening 80-years-ago today:
The Montreux Convention Regarding the Abolition of the Capitulations in Egypt went into effect.
The Japanese puppet state known as the North Shanxi Autonomous Government was installed in Datong.
The Boeing XB-15 takes off for the first                                               time.
The Ernest Hemingway novel To Have and Have Not was published.
The musical drama film Heidi starring Shirley Temple and Jean Hersholt was released.
Popeye is playing football