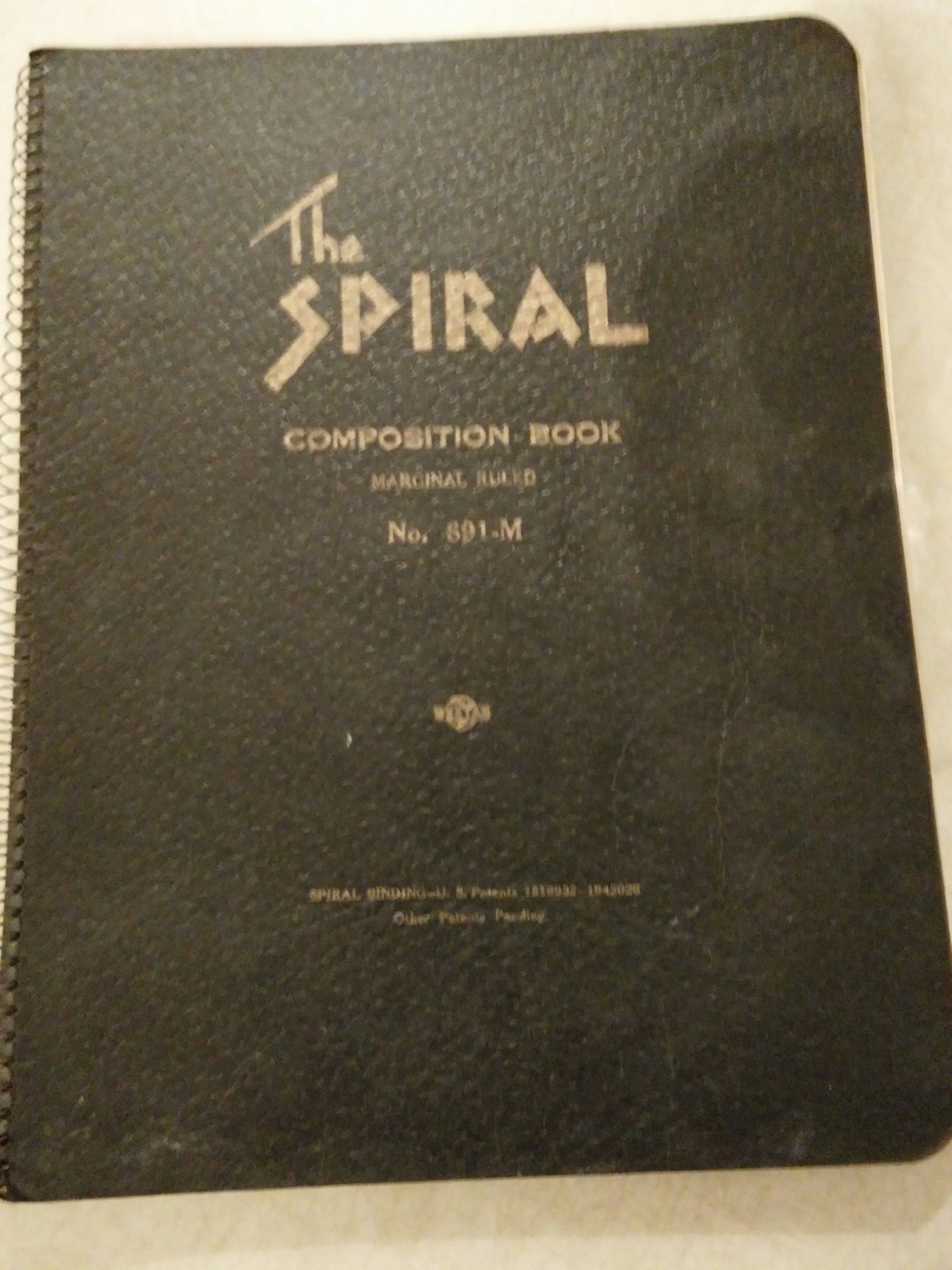 The story continues with the second journal. This is an entry from her personal diary, by Elizabeth Lancaster
Sure enough. they left this morning about ten for Andews and I moped all day.  Went to Clyde's apartment in the evening.
Here's what else was happening 80-years-ago today:
Lord Halifax ended his visit to Nazi Germany. He returned to London believing that Hitler could be bargained with, and this development marked the beginning of Neville Chamberlain's appeasement policy toward Germany
Treasure Island – at the Golden Gate Bridge in San Francisco – is dedicated.