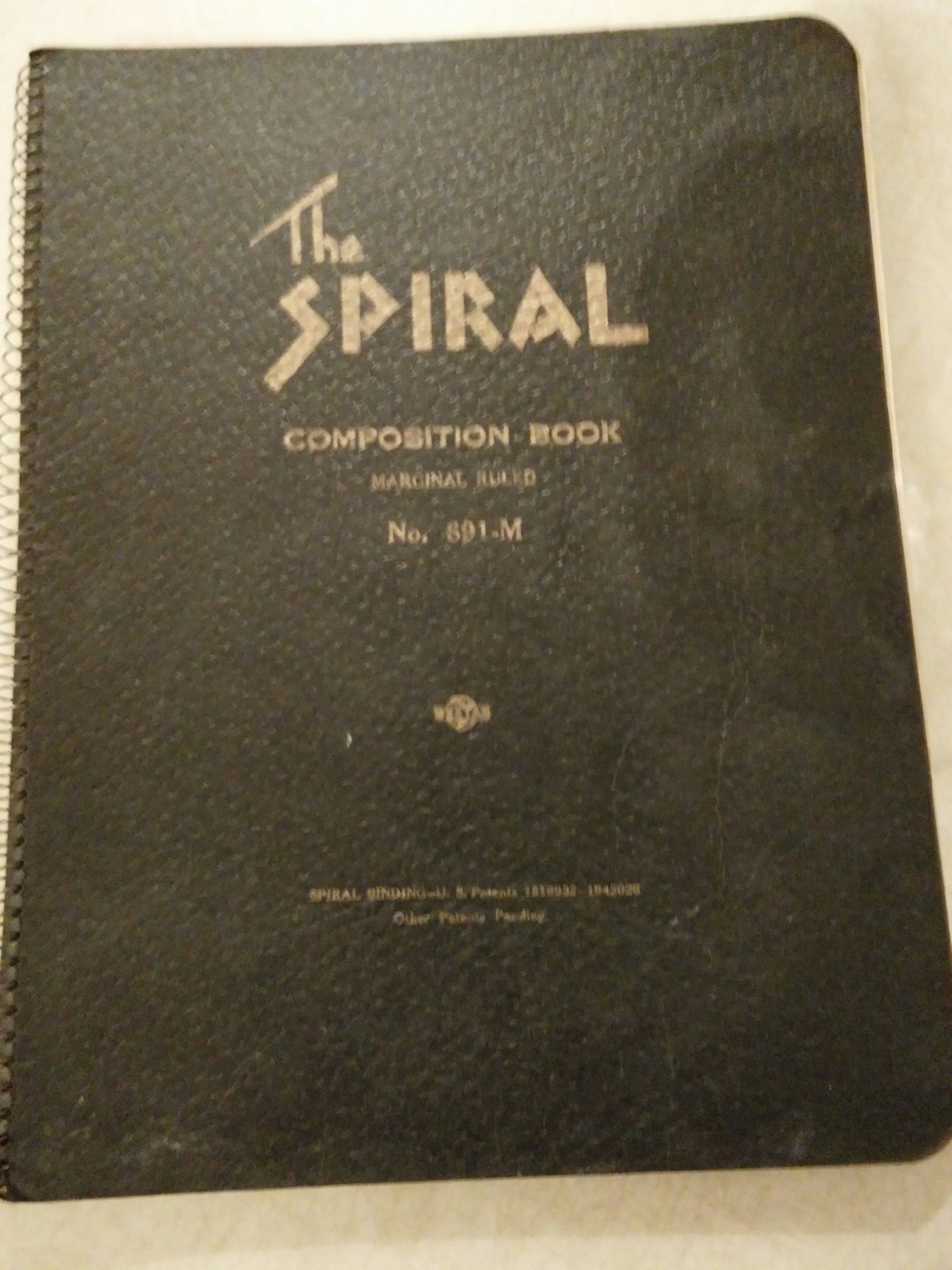 The story continues with the second journal. This is an entry from her personal diary, by Elizabeth Lancaster
No Post Today:
Here's what else was happening 80-years-ago today:
Chinese forces abandoned their defensive line at Suzhou.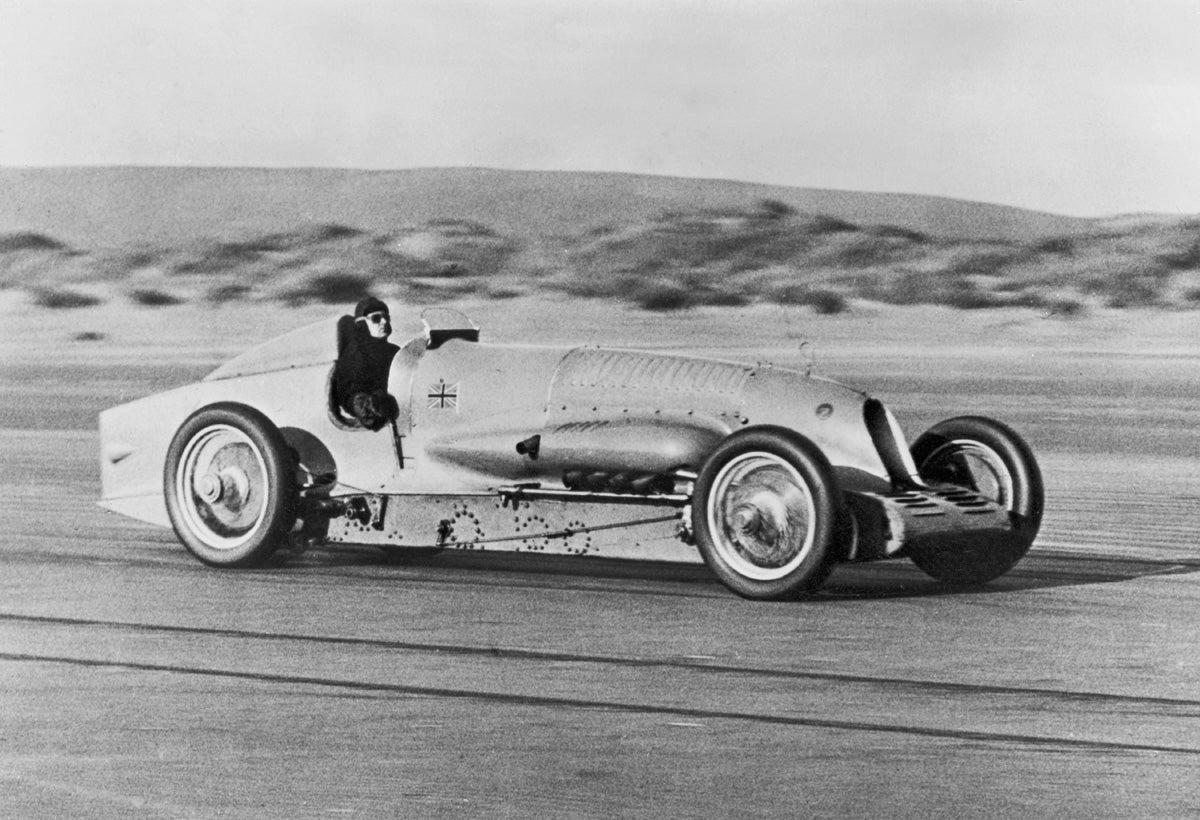 George Eyston broke his own three-week old land speed record, achieving 311.42 mp
A new Popeye the Sailor, Protecting the Weakerist?