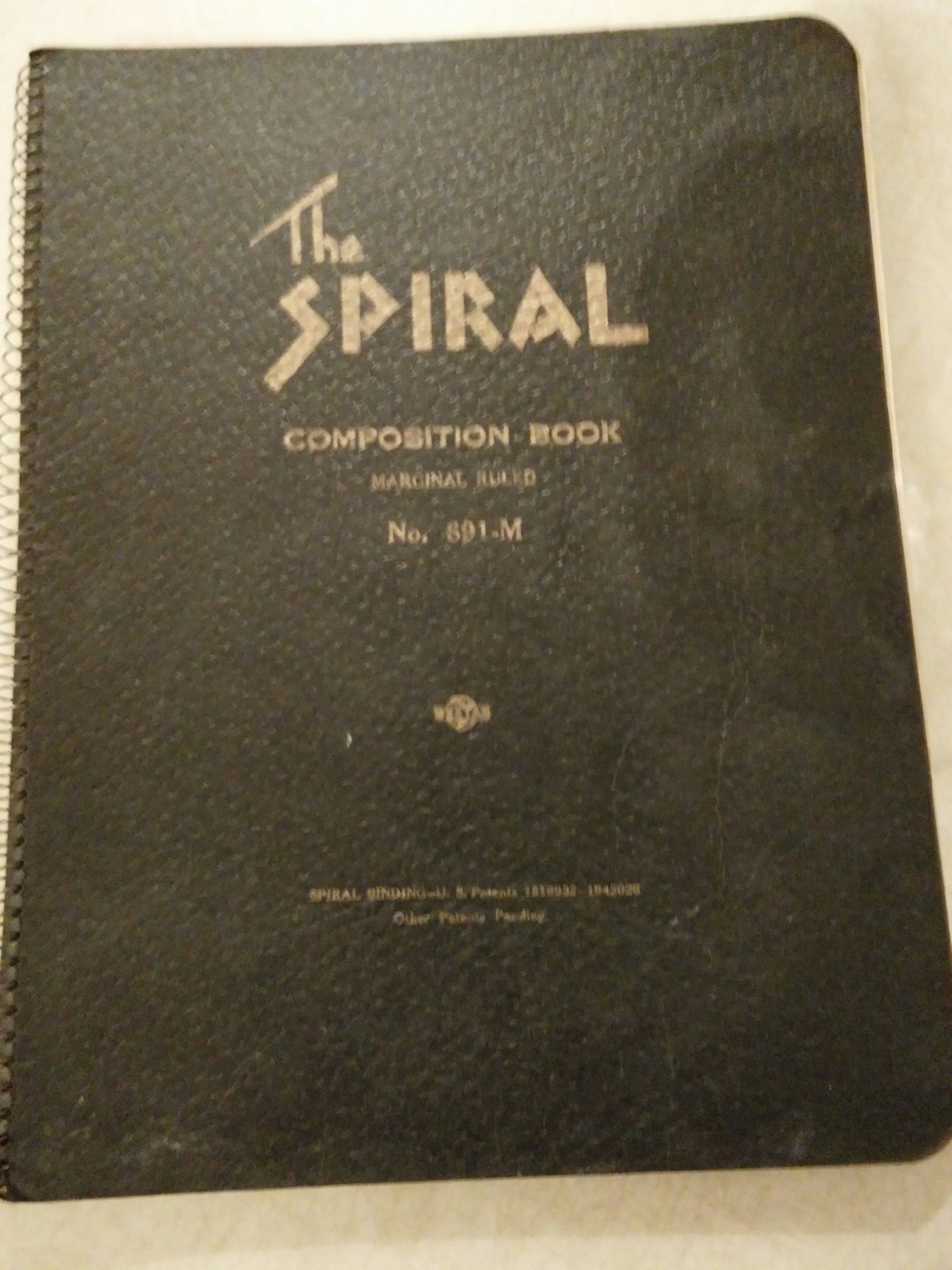 The story continues with the second journal. This is an entry from her personal diary, by Elizabeth Lancaster
No Post Today:
Here's what else was happening 80-years-ago today:
In Chicago, U.S. President Franklin D. Roosevelt made the Quarantine Speech, describing war as a "contagion" and calling for an international "quarantine" of aggressor nations.
The Ben-Gurion letter was written by David Ben-Gurion, then head of the Jewish Agency for Israel, providing insight into his reaction to the Peel Commission.
Thousands attended the opening of the Outer Drive Bridge in Chicago