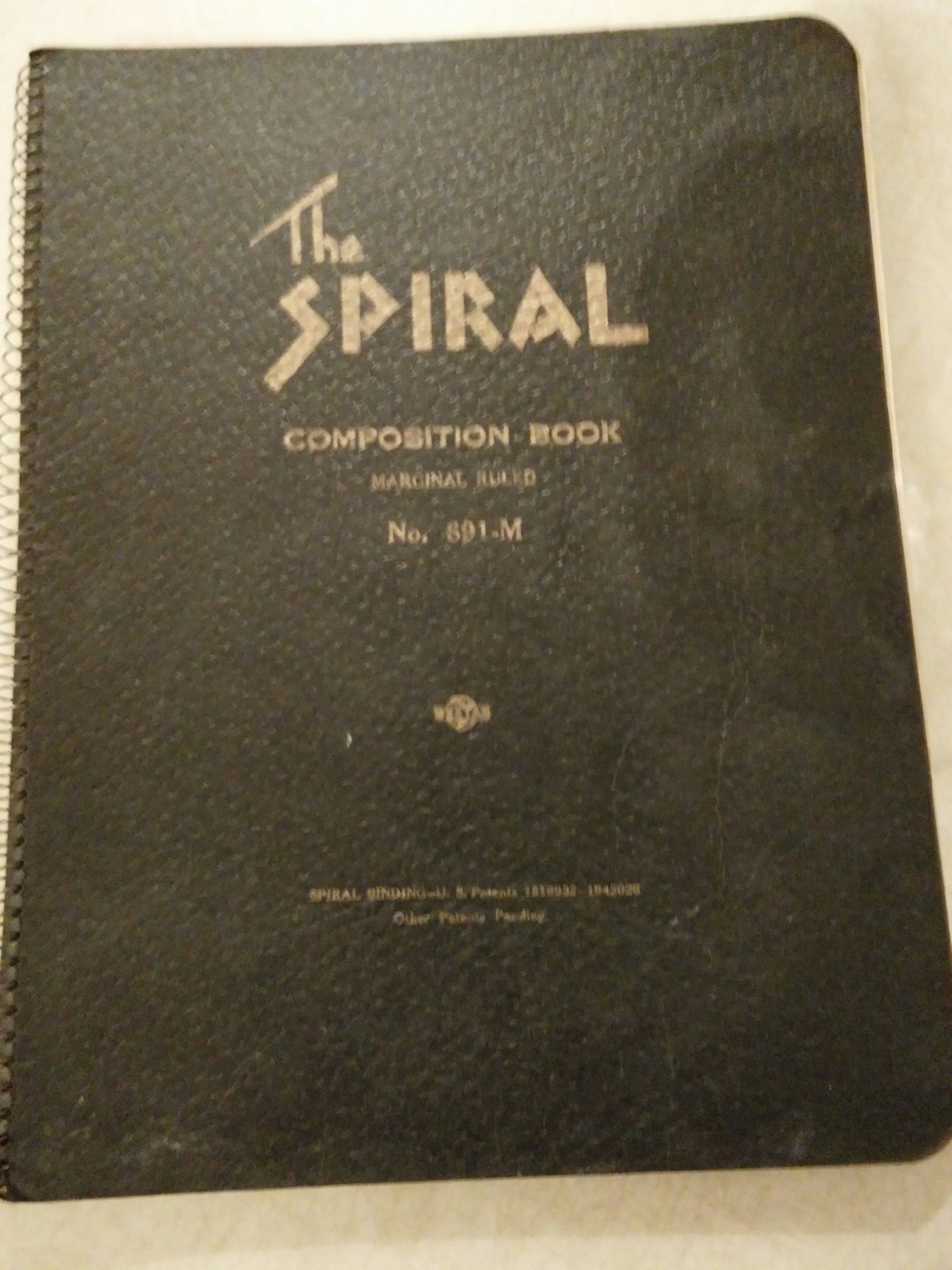 The story continues with the second journal. This is an entry from her personal diary, by Elizabeth Lancaster
No Post Today:
Here's what else was happening 80-years-ago today:
Thousands of members of the British Union of Fascists marched through the London district of Bermondsey to mark the fifth anniversary of the organization's founding. Anti-fascists jeered and threw eggs, bricks and other objects as 3,000 police fought to maintain order. Over 100 arrests were made.