The story continues with the second journal. This is an entry from her personal diary,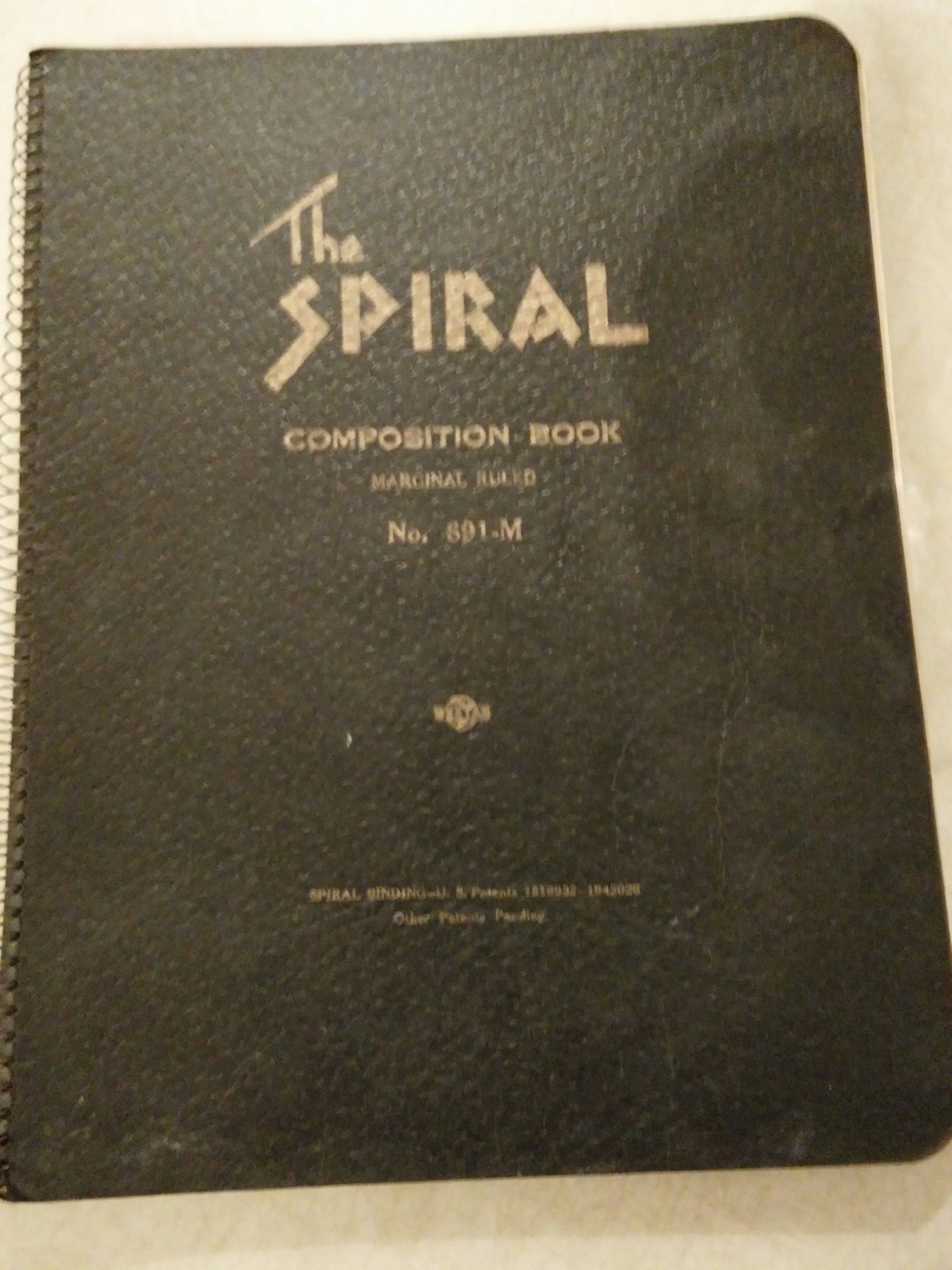 by Elizabeth Lancaster Carsey 80-years-ago. Click here to read more.
Slept all afternoon – still no letter from Arnold. got some books from Mrs. Durand for Commerce.
Here's what else was happening 80-years-ago today:
The Soviet Union and the United States agreed to extend their trade pact for one additional year.
The National Cancer Institute was established in the United States.
The Dionne Quintuplets at age 3.