The story continues with the second journal.  This is an entry from her personal diary,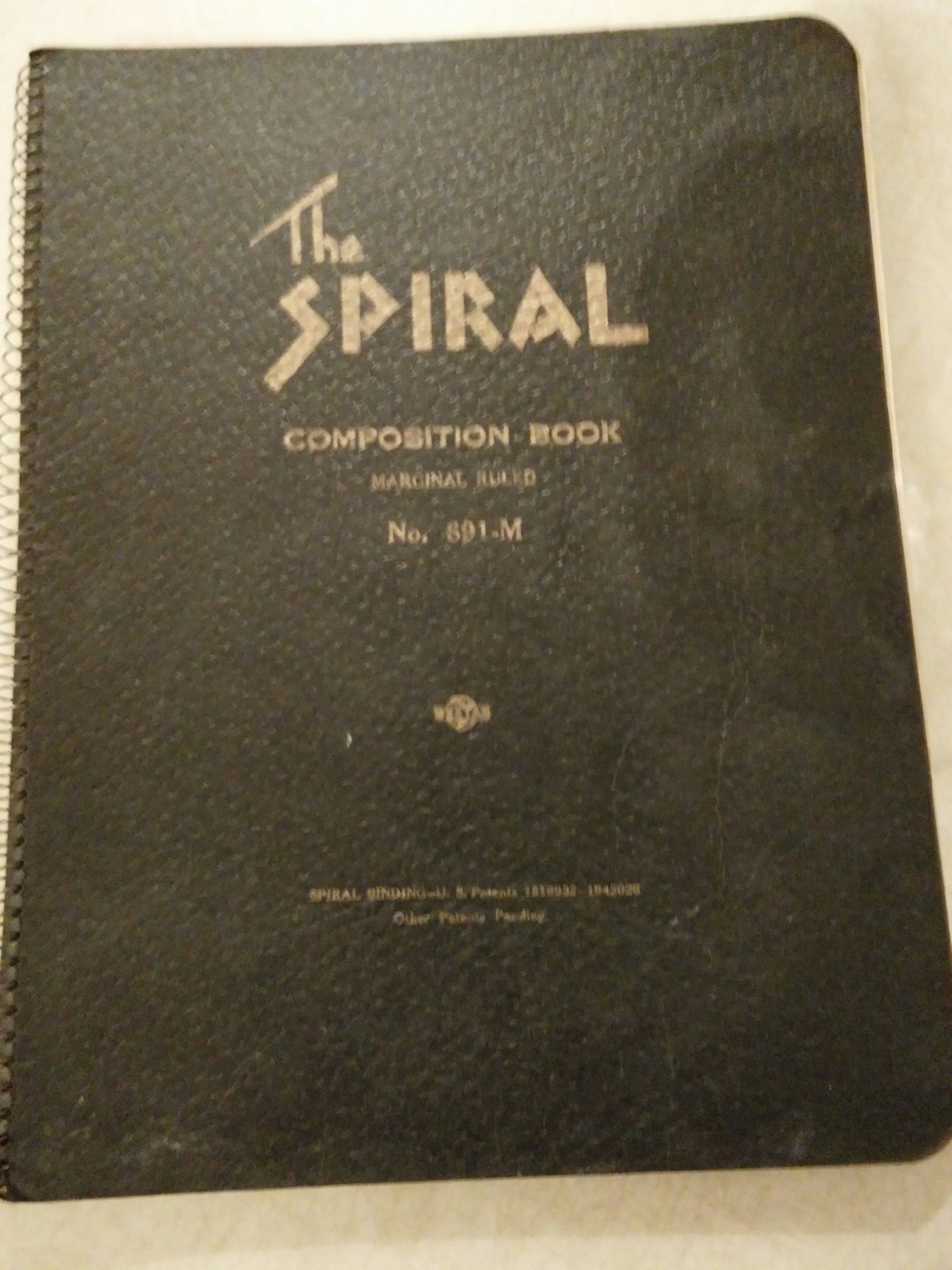 by Elizabeth Lancaster Carsey 80-years-ago. Click here to read more.
Fooled around and saw the city!  Started home after late dinner. Took me about 4 1/2 hours to drive each way – pretty good – lovely time!
Here's what else was happening 80-years-ago today
The Soviet Union announced the completion of all goals of the five-year plan nine months to a year ahead of schedule. The announcement came despite numerous articles in the state-controlled press stating that many branches of the plan were lagging behind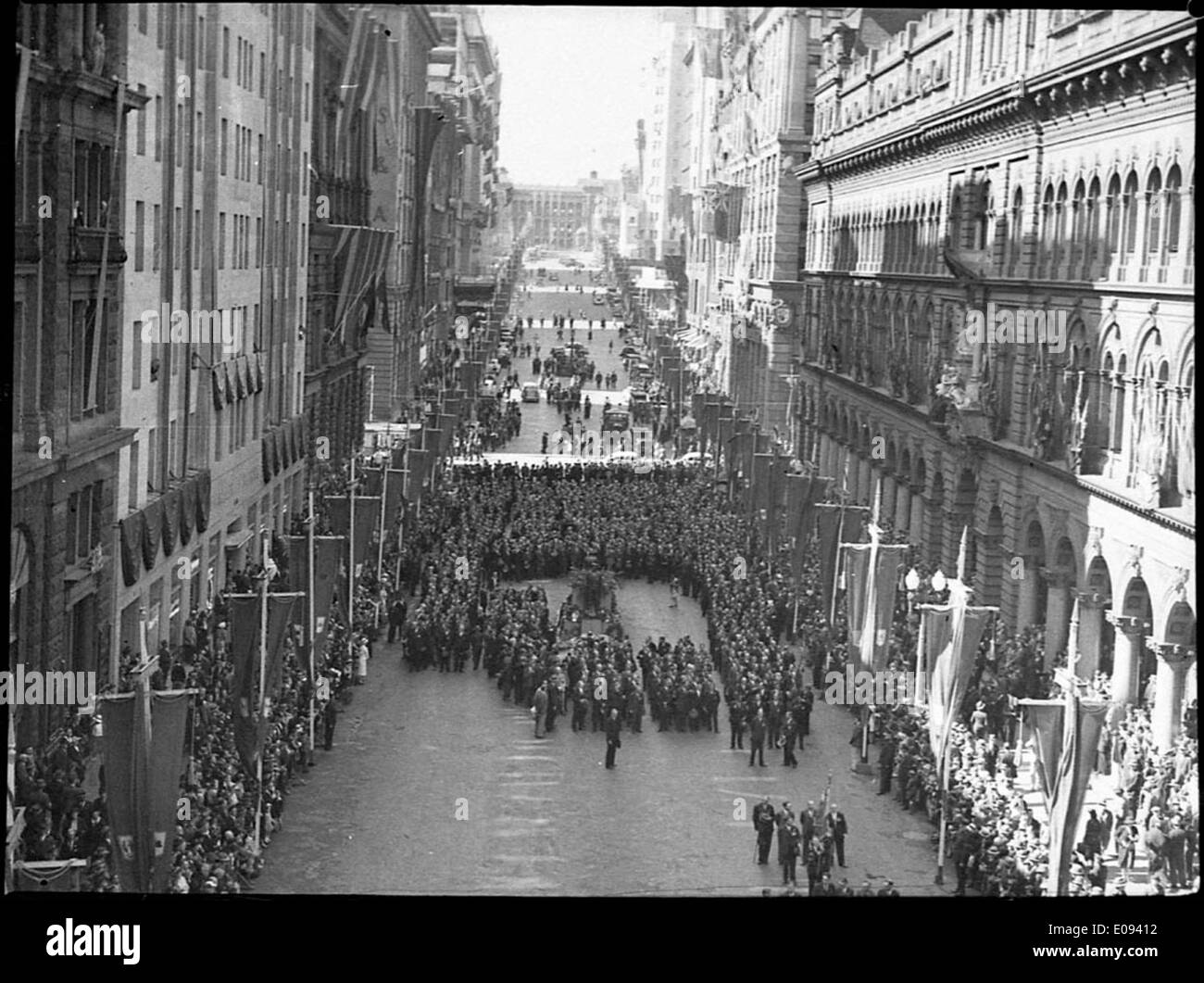 New Zealand contingent at 1937 Anzac Day commemoration
In Paris, French actor TINO ROSSI is escorted by policemen through a crowd of fans