The story continues with the second journal.  This is an entry from her personal diary,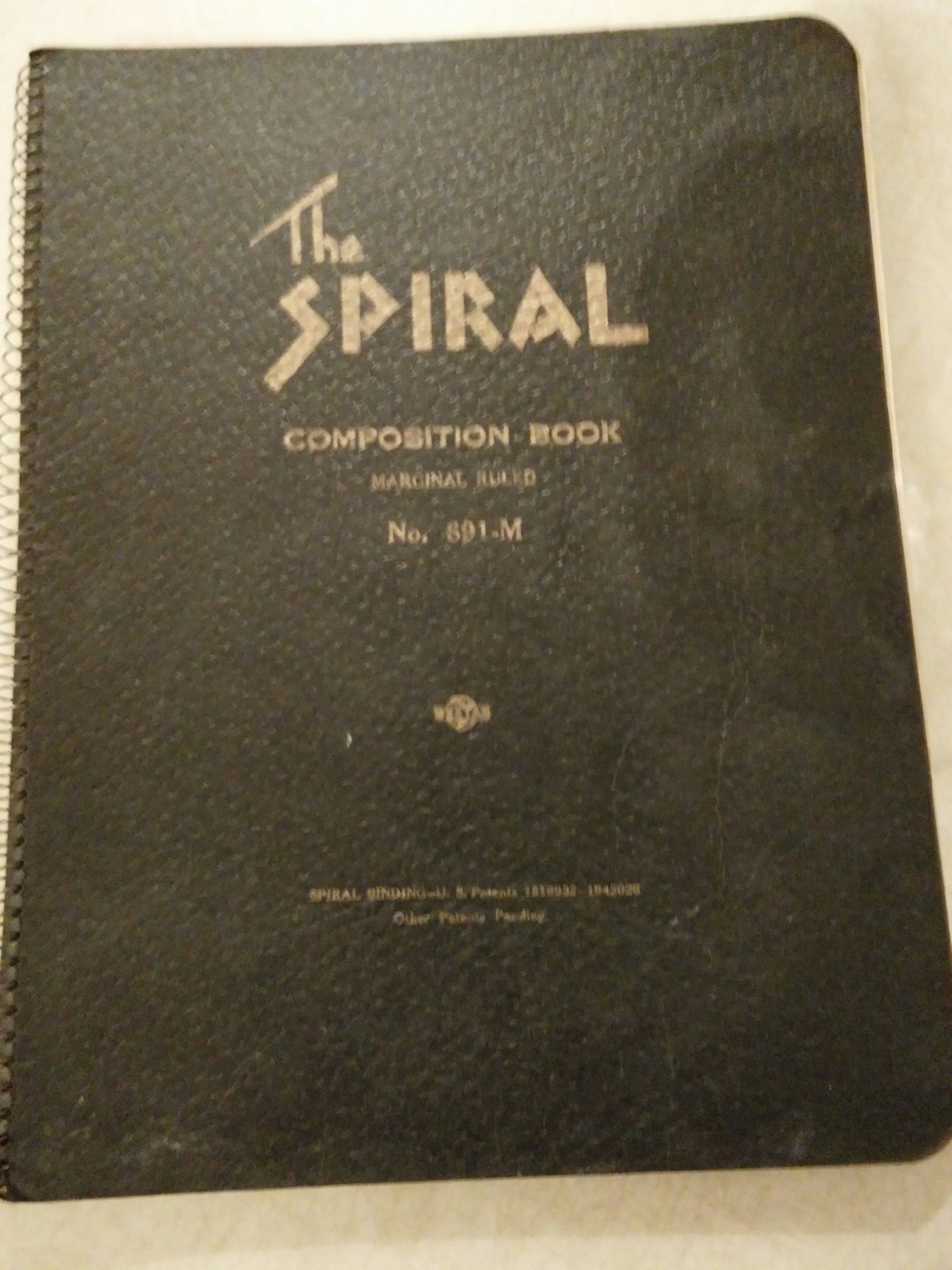 by Elizabeth Lancaster Carsey 80-years-ago. Click here to read more.
Mary Frances, Alyce Claire, Charlotte and I start west – take Charlotte as far as Tulie – we go to Dit's in El Paso
Here's what else was happening 80-years-ago today
The Oshawa Strike ended when General Motors gave in to most of the strikers' demands, though the company still refused to recognize the United Automobile Workers union.
The Madrid Defense Council was dissolved.
In Hungary, Ferenc Szálasi was sentenced to three months in prison and prohibited from holding office for three years for inciting people against the state as well as against Jews.
Roosevelt Stadium opened in Jersey City, New Jersey.
Charles Hurley throws out the first ball as Boston Red Sox manager Joe Cronin and New York Yankees manager Joe McCarthy watch