The story continues with the second journal.  This is an entry from her personal diary,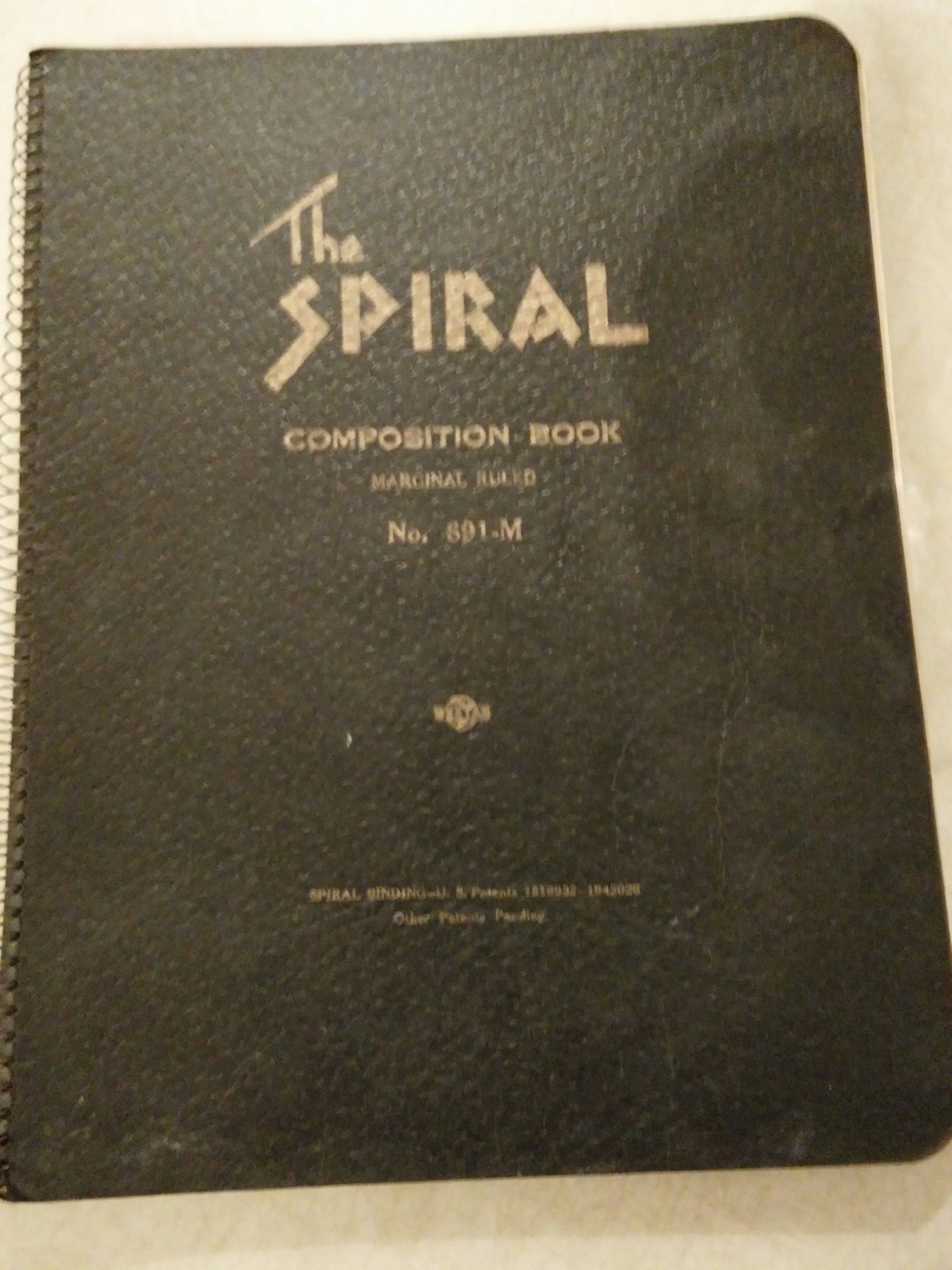 by Elizabeth Lancaster Carsey 80-years-ago. Click here to read more.
No post today
Here's what else was happening 80-years-ago today: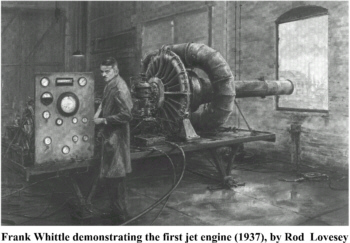 English engineer Frank Whittle and his team successfully tested a prototype jet engine.
The U.S. Supreme Court decided NLRB v. Jones & Laughlin Steel Corp.
Virginia Woolf is on the cover of this week's Time Magazine
The New York Yankees check into the New Yorker Hotel.