The story continues with the second journal.  This is an entry from her personal diary,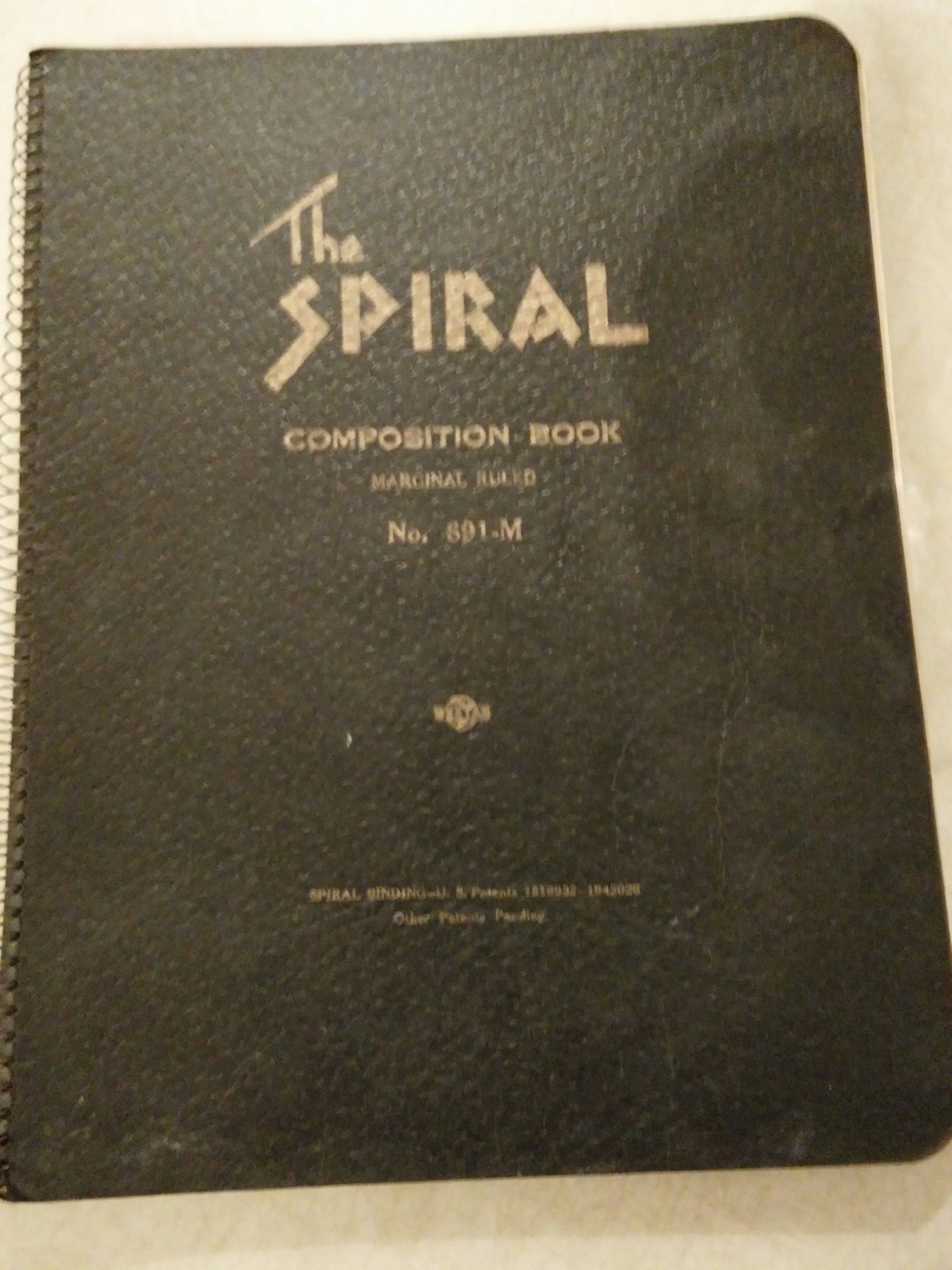 by Elizabeth Lancaster Carsey 80-years-ago. Click here to read more.
No post today
Here's what else was happening 80-years-ago today:
The only acknowledgement of Mit brennender Sorge in the German press appeared in the Völkischer Beobachter, where an editorial said that "even an agreement with the Holy See has not sacrosanct, untouchable and enternal value.
Cancer researcher C. C. Little is on the cover of this week's Time Magazine
Russian film maker Vladislav Mikosha and crew Seeing-off the airplane to the Pole