The story continues with the second journal.  This is an entry from her personal diary,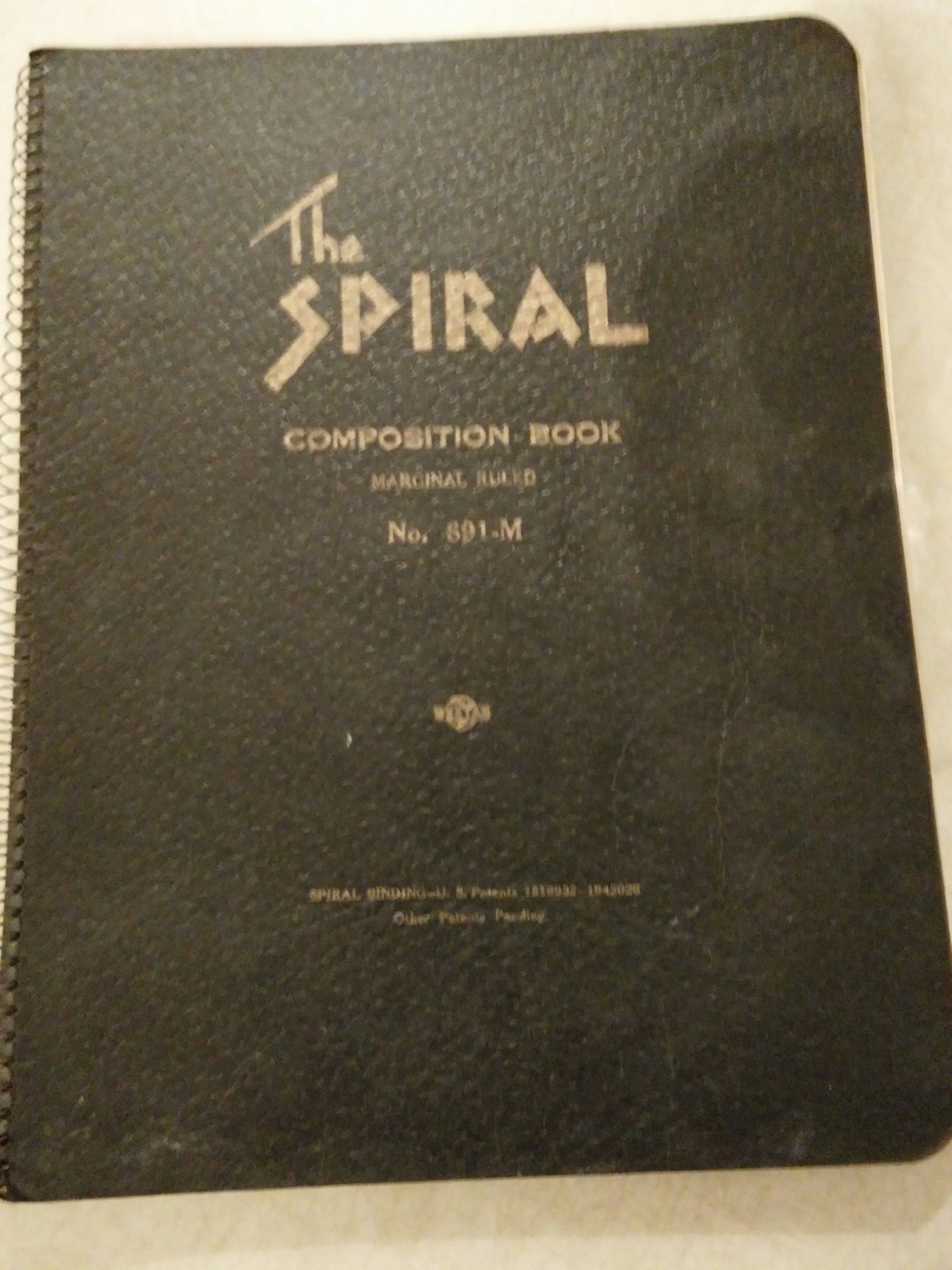 by Elizabeth Lancaster Carsey 80-years-ago. Click here to read more.
Back to Van Horn- Many cards there waiting for us and I had a letter from Carsey,  He wants me to go on Thursday instead of Friday. Dad doesn't seem to object as I thought he would.
Here's what else was happening 80-years-ago today
In New York, the first contingent of the Abraham Lincoln Brigade secretly departed aboard the Normandie to fight for the Republicans in Spain.
George Orwell arrived in Barcelona with the intention of writing journalistic reports for the foreign press, but what he saw inspired him to join a leftist militia to fight against fascism. Orwell later collected his experiences into the book Homage to Catalonia
A new New Yorker and Saturday Evening Post