The story continues with the second journal.  This is an entry from her personal diary, by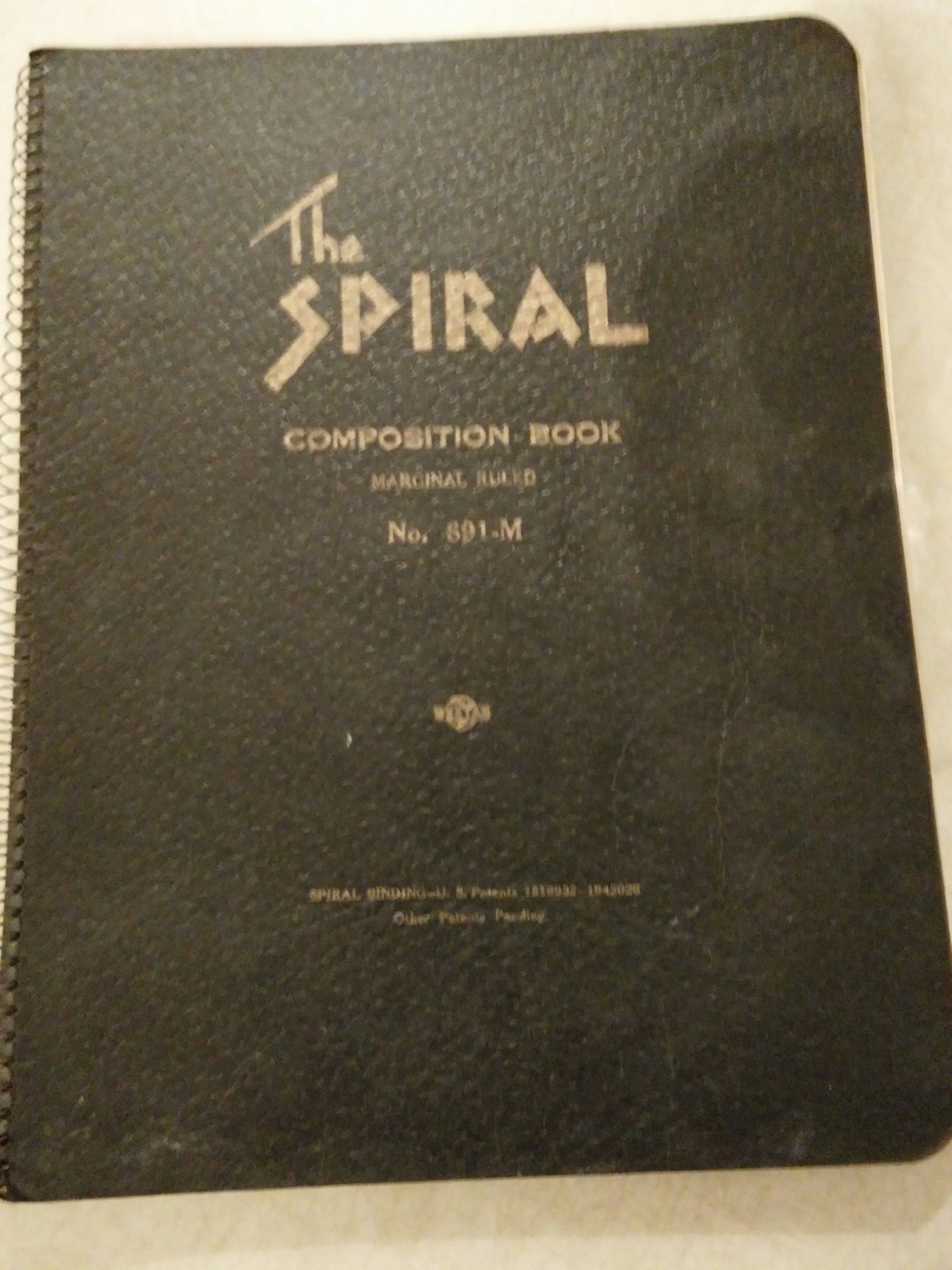 Elizabeth Lancaster Carsey 80-years-ago. Click here to read more.
Got El Eco from Miss Morgan, Cold and  windy day – Letter with expenses from Mary Jo
Here's what else was happening 80-years-ago todayT
The Regional Defence Council of Aragon was established in Spain.
British Fascist leader Oswald Mosley and Diana Mitford were secretly married in Berlin in a ceremony attended by Adolf Hitler.
Kálmán Darányi became Prime Minister of Hungary. The New York Yankees won the World Series with a 13-5 win over the New York Giants in Game 6.