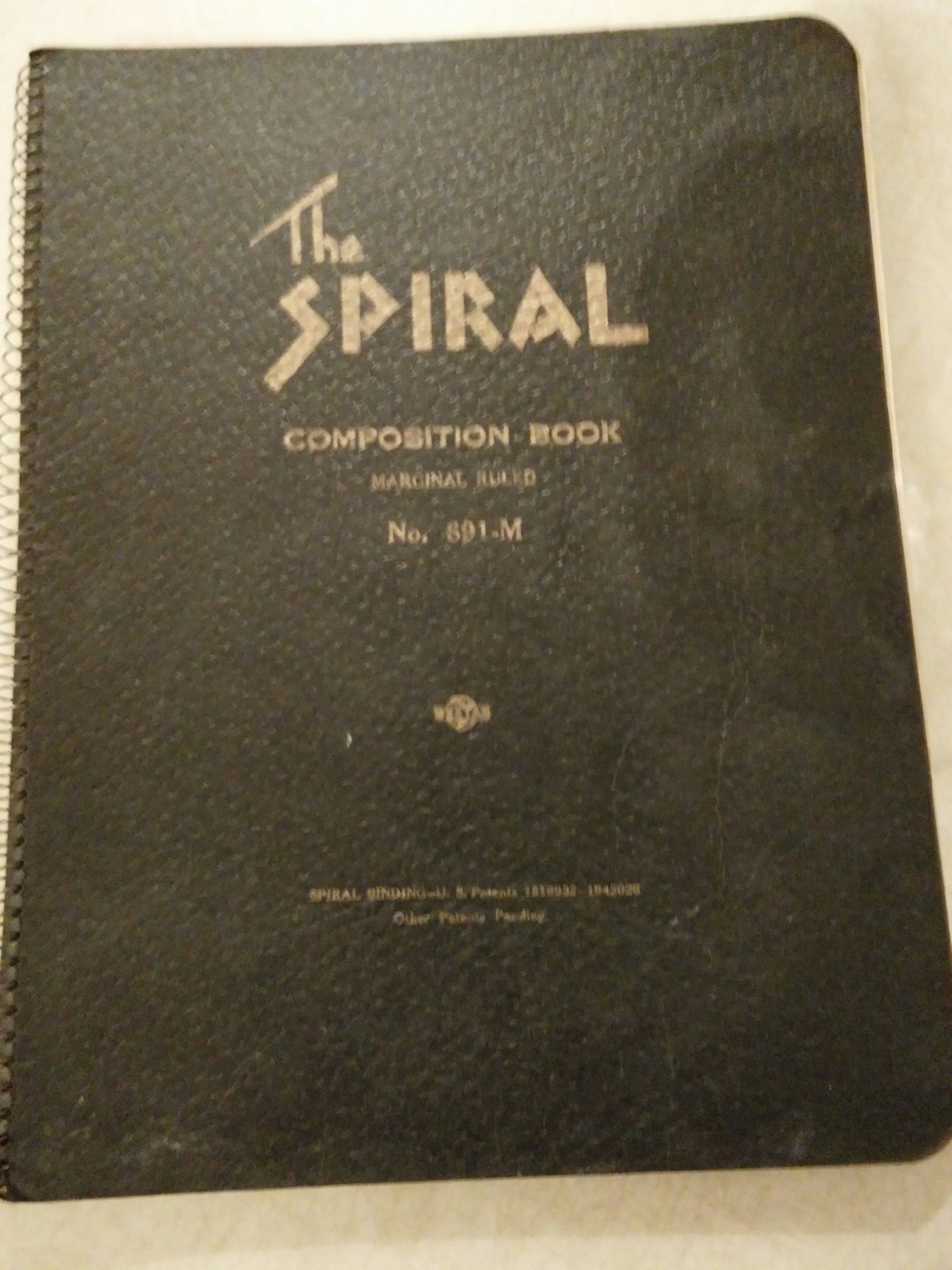 The story continues with the second journal.  This is an entry from her personal diary, by Elizabeth Lancaster Carsey 80-years-ago. Click here to read more.
Letter from Mary Jo saying she had lost the check for $20 I sent her!  Wrote her a letter and another check. Visited Mrs. Plyer in the evening
Here's what else was happening 80-years-ago today
The Republicans opened the Alberche Dam to thwart a Nationalist advance.
Father Charles Coughlin increased his rhetoric against the Roosevelt Administration. Coughlin called the President "anti-God" and said he would advocate the use of bullets if an "upstart dictator" voided the ballot.
The New York Giants made the 1936 World Series a Subway Series, clinching the National League pennant with a 2-1 win over the Boston Bees.
Jim Henson, puppeteer, filmmaker and television producer was born in Greenville, Mississippi