(This is an entry from the journal entitled "Mexico Summer" written by Elizabeth Whipple Lancaster Carsey 80-years-ago)
Found out that we get off  only Thanksgiving day!  Grrr!!!  Bought a sweet pink n white jacket and fur-trimmed bonnet to give to Joyce Kistler.  Expect Mr. Teague here tomorrow.
Here's what else was happening 80-years-ago today:
Georgi Kyoseivanov became the 27th Prime Minister of Bulgaria.
The China Clipper landed in Honolulu.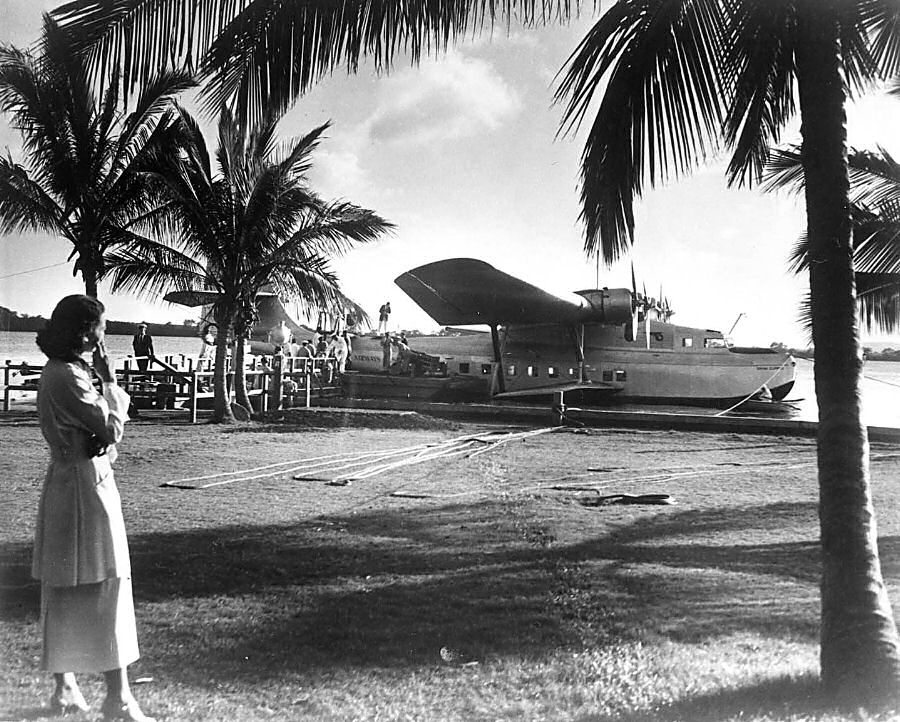 A new New Yorker and Saturday Evening Post.