(This is entry from the journal entitled "Mexico Summer" written by Elizabeth Whipple Lancaster Carsey 80-years-ago)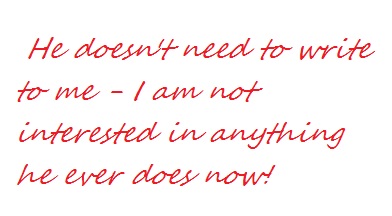 Met Mr. Wheat and Misses Short and Brown, new teachers – Went to church and visited until about 4 o'clock their time.  Nothing exciting but quite pleasant.  I heard that Carsey had written Smith from California but neither Jaime nor I have heard from him – He doesn't need to write to me – I am not interested in anything he ever does now! I've  never met such an unutterably selfish man.
Here's what else was happening 80-years-ago today: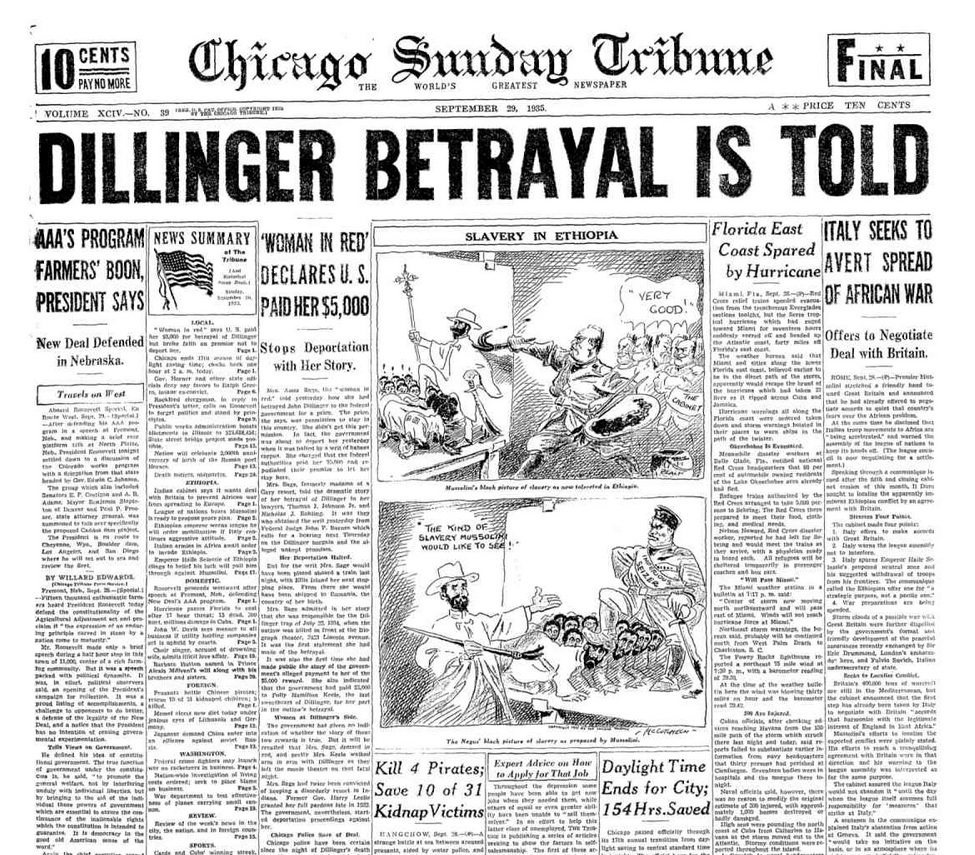 The variety radio show The Magic Key of RCA premiered on the NBC Blue Network.
Rabbit Maranville of the Boston Braves played his final major league game, going 0-for-4 against the New York Giants.
Earle Combs of the New York Yankees appeared in his final major league game, appearing as a pinch runner.