(This is an entry from the journal entitled "Mexico Summer" written by Elizabeth Whipple Lancaster Carsey 80-years-ago)
Wrote to Carsey and Dad. letter from house, N. Mex expected so I can get my Certificate.
Here's what else was happening 80-years-ago today: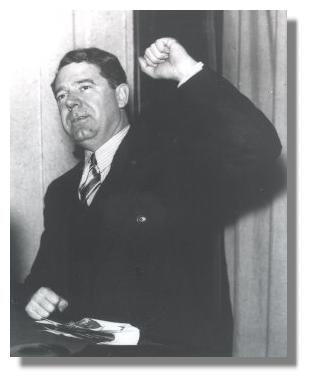 Five and a half hours into a filibuster by Huey Long of a $103 million social securities bill, the 74th United States Congress adjourned for the year,
The Soviet Union rejected the U.S. government's protest note.
Copies of the latest issue of the American magazine Time appeared on British newsstands with one page torn out, referring to alleged intrigues by Princess Marina of Greece and Denmark to place her husband Prince George, Duke of Kent on the throne of Greece