(This is an entry from the journal entitled "Mexico Summer" written by Elizabeth Whipple Lancaster Carsey 80-years-ago)
Missed my 8 o'clock but went to the others – Visited Prof Vallis advanced Spanish course and head him give some interesting information on the wealth of Mexico- In the afternoon we located the Teotihuacan bus station and found an ice cream parlor where sodas are 15 centavos!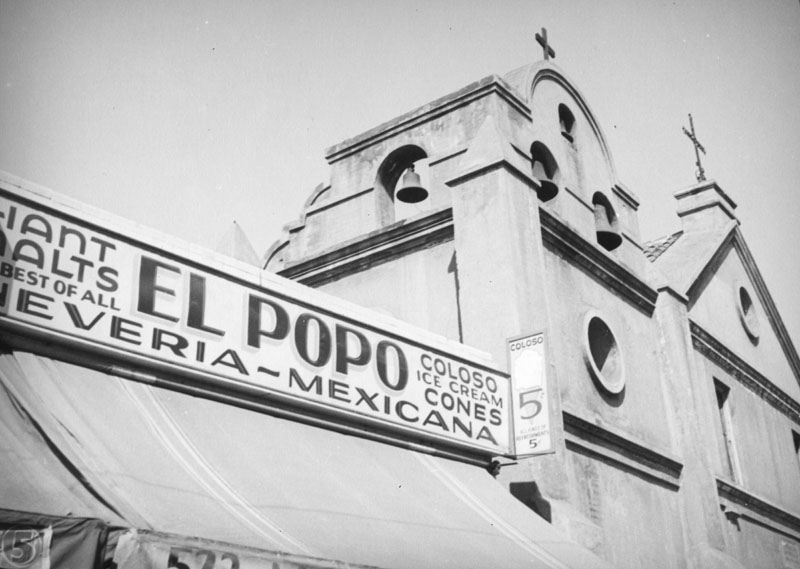 Here's what else was happening 80-years-ago today:
All Jewish tourists were driven out of the German seaside resort town of Misdroy.
Heavy rains left 70% of the Chinese province of  Hubei flooded.