(This is an entry from the journal entitled Mexico Summer written by Elizabeth Lancaster Carsey 80-years-ago. )
Met Betty.  She had been in El Paso since Friday!  Had money changed.  Had to get tourist card at the Immigration Office at the bridge – Bought tickets second class to Chihuahua – Fairly comfortable – much more so than I had expected – until about 10 when the bugs came out!  Arrived Chihuahua at eleven – Peg and Thomas met us.
Here's what else was happening 80-years-ago today: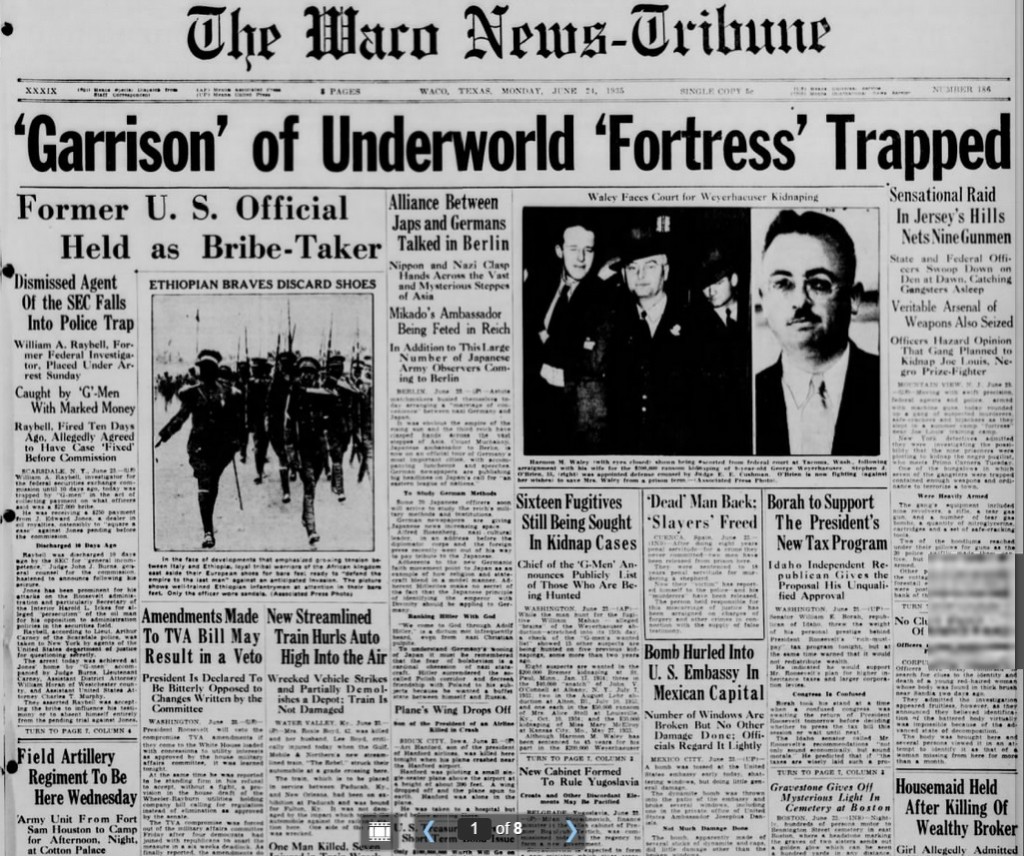 A new Time Magazine with Robert M. Hutchins on the cover.