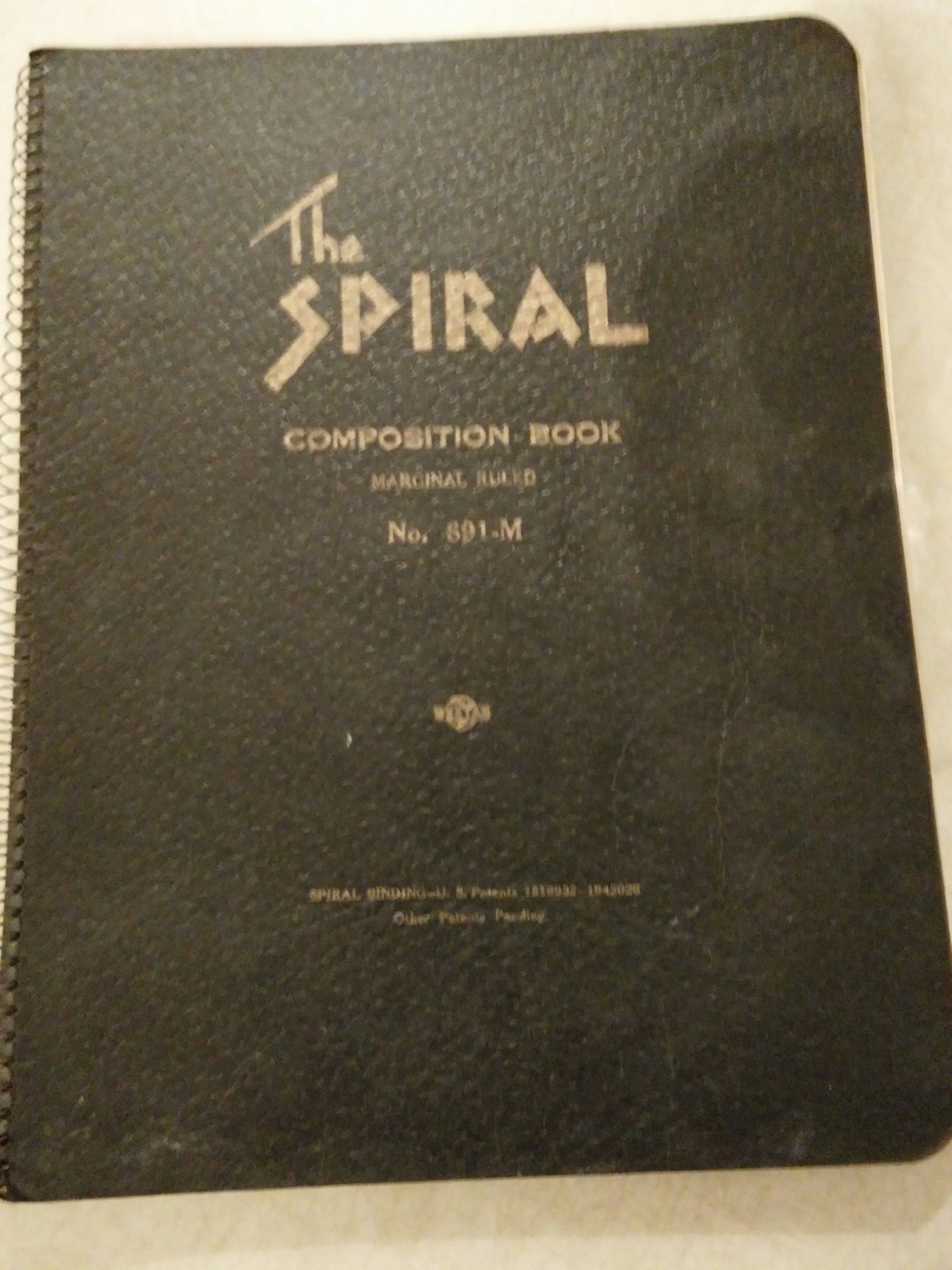 The story continues with the second journal. This is an entry from her personal diary, by Elizabeth Lancaster
Out of school so Lenore, Elsie, Alyce Claire, Lavora and I went to Tatum to see Joyce and Billy gene. He is so precious! Elsie and I decided we should have a baby as soon as possible!
Here's what else was happening 80-years-ago today:
Massed colors in the Armistice Day Parade in Los Angeles
The Battle of Xinkou ended in Japanese victory.
The British commissioner in Mandatory Palestine set up special military courts to try suspected terrorists. Anyone carrying unauthorized firearms, bombs or ammunition would be subject to the death penalty.
During Remembrance Day ceremonies at the Whitehall Cenotaph, an ex-serviceman who had escaped from a mental asylum interrupted the two minutes of silence by screaming "All this hypocrisy!" and something that sounded like "Preparing for war!" The police chased him down and silenced him, but the incident opened a dialogue in the British press about whether the annual tradition of the silence should continue