(This is an entry from the journal entitled Mexico Summer written by Elizabeth Lancaster Carsey 80-years-ago. )
Saw National Theatre and went to Sanborn's.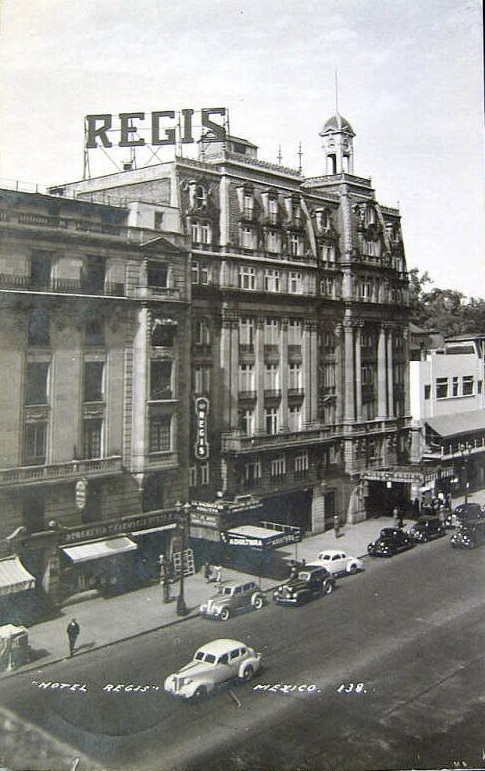 At the Regis I ordered a Coca-Cola that tasted like syrup of pepper.  No more there for me – Went to the Olympia then for something good.  Saw "Cinelandia" with Carsey. Just a succession of comedies and newsreels, no features.  More of a children's theatre.
Here's what else was happening 80-years-ago today:
The Cuban government deports Americans and efforts to put American's back to work are underway.